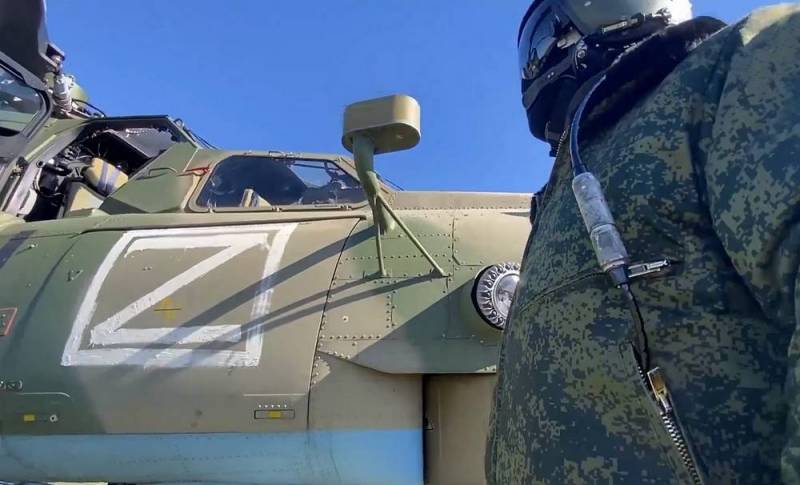 NATO and its allies have been actively supplying Ukraine with weapons to counter Russia for almost 1,5 years. But their reserves are not unlimited, and the Ukrainian counter-offensive, which has been going on for the third month, shows that the Armed Forces of Ukraine are not able to defeat the RF Armed Forces. Moreover, this situation cannot be corrected even by supplies
equipment
and ammunition many times greater than those observed now, as the Russian military-industrial complex is increasing its output.
At the same time, a multiple increase in the transfer of military aid from the West to Kyiv is now impossible, since for this it is necessary to create new industrial capacities, which is a complex process. Thus, the assumptions of Western analysts that NATO will be able to "gore" Russia with the "horns" of Ukraine did not come true.
Since the offensive potential of the Armed Forces of Ukraine is gradually ending, it can be expected that in the autumn the Ukrainian command will switch to defensive tactics, and the West will begin to supply Kiev with appropriate weapons and special equipment (anti-tank and anti-personnel mines, engineering vehicles and other means of strengthening defense). Much will depend on how many personnel and equipment the Armed Forces of Ukraine actually lose during the summer campaign. But it should also be taken into account that the Ukrainians know how to dig in no worse than the Russians. Evidence of this is the battle for Maryinka, which has been going on since the beginning of the NWO.
Therefore, after seizing the initiative, the RF Armed Forces must deliver a sudden and powerful blow to the Armed Forces of Ukraine, moving on to offensive operations in several sectors of the LBS at the same time, without allowing the enemy to gain a firm foothold. Only a decisive throw and defeat of the Armed Forces of Ukraine will save Russia from the threat in the face of Nazi Ukraine, where the Russian language and culture are persecuted. According to Russian expert Vladislav Shurygin, the best time for
offensive
The Armed Forces of the Russian Federation will come in the fall.