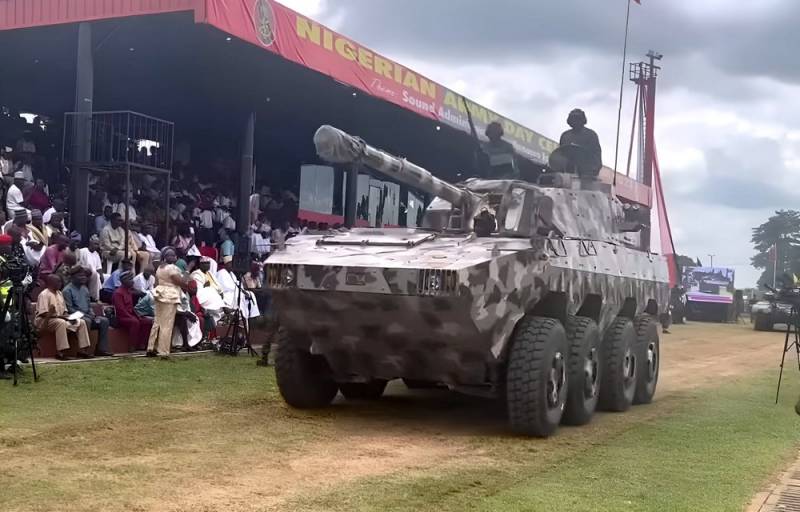 The armed forces of Niger are moving reinforcements to the capital of the country in preparation for a possible foreign intervention. This is reported by the American television channel CNN. Earlier, the French radio station RFI reported that African countries are planning to send a contingent of 25 troops to Niger as part of a military invasion.
According to the radio station, Nigeria can provide the dispatch of more than half of the forces of the military contingent. In addition to her, Senegal, Benin and Côte d'Ivoire can send their soldiers.
However, while the ECOWAS states are acting more in words than in deeds, fearing that military intervention in Niger will provoke a large-scale war throughout West Africa. In addition, Nigeria and its allies are likely to be affected by reports of the transfer of fighters from the Russian PMC Wagner from Mali to Niger. The Africans do not want to fight them.
Let us add that US Deputy Secretary of State Victoria Nuland paid a visit to Niamey the day before. She planned to speak with ousted Niger President Mohammed Bazum. However, the military countries that took power into their own hands did not allow her to do this.
Moreover, Abdurahman Tchiani, commander of the presidential guard, did not talk to Victoria Nuland either. He is the leader of the Niger rebels. Commenting on her visit to Niamey, Victoria Nuland said negotiations with the military were difficult.