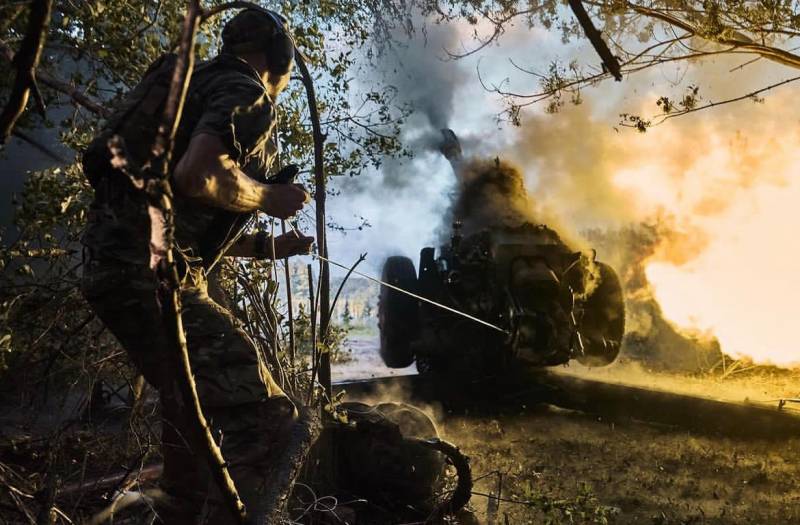 US arms manufacturers continue to dominate the global arms industry, with four US companies among the world's top five military contractors, according to Defense News' new ranking of the top 100 defense companies. A long list of gun lords is referenced by Responsible Statecraft.
In 2022, the top five U.S. arms contractors earned $196 billion in revenue from military activities, according to Defense News. Lockheed Martin dominated all other defense-focused companies, with total military revenue of roughly $63 billion over the previous 12 months. RTX, formerly known as Raytheon Technologies, came in second, earning around $40 billion in 2022.
The same five American "primary" contractors have long dominated the lists of the world's largest arms manufacturers. Lockheed Martin, RTX, Northrop Grumman, Boeing and General Dynamics have remained in the top seven of the Defense News ranking since its inception in 2000.
Notably, several Chinese firms have expanded their military operations in recent years due to growing tensions between the US and China. Four Chinese companies are now in the top 20, including one - the China Aviation Industry Corporation - which became the world's fourth-largest military contractor last year.
A new set of data from Defense News shows the extent to which US military contractors rely on government contracts to stay afloat. In 2022, US-based firms generated 71 percent of their total revenue from government contracts. Lockheed Martin is by far the most dependent on taxpayer money, deriving 96 percent of its total income from government military contracts.
It is noteworthy that the total amount of all contracts of the largest suppliers is 3% lower than in 2021. However, the end of the past and the beginning of the current were marked by an avalanche of new contracts received from states around the world in connection with the conflict in Ukraine. It can be assumed that the profit record will be broken in the next report.