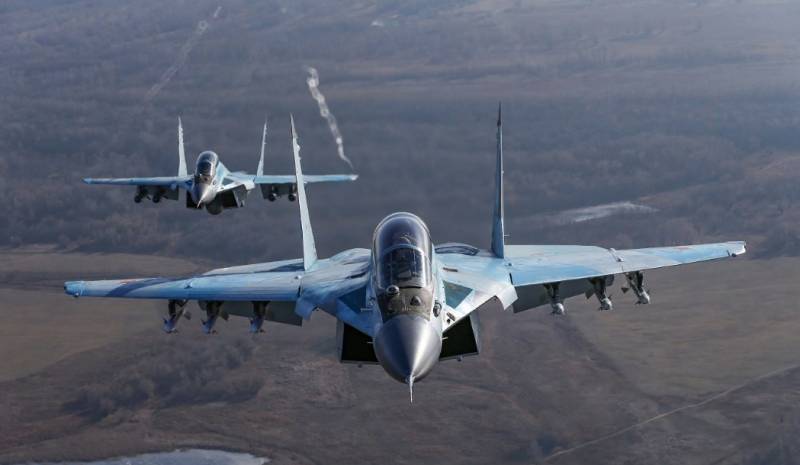 Rostec last year doubled the production of military aircraft, said the head of the state corporation Sergei Chemezov at a meeting with Russian President Vladimir Putin. On August 7, Chemezov reported on the work of the enterprises of the state corporation.
As for the aircraft industry, in addition to military and combat aircraft, the production of which we doubled last year, we also pay great attention to civil aviation.
technology
— assured the head of Rostec.
The first deputy general director of the state corporation, Vladimir Artyakov, said earlier that Rostec plans to start installing modified domestic PD-2 engines on the Mi-3 within a few years (26-8 years). According to him, the PD-8 will be brought to the required state and its power will increase by 15% compared to those power units that were installed before. The top manager added that Rostec is currently restoring the airworthiness of existing engines for the Mi-26.
Earlier it was reported that on June 7, the United Aircraft Corporation (PJSC "UAC", part of the state corporation "Rostec")
опубликовала
footage of the construction of the first updated Russian short-haul narrow-body airliner "Superjet 100" (SSJ-New). The video shows only the fuselage of the future passenger aircraft in the assembly shop, but aircraft manufacturers assure that it will be an almost completely imported Superjet 100 with PD-8 power units and other Russian components, equipment and structural elements.