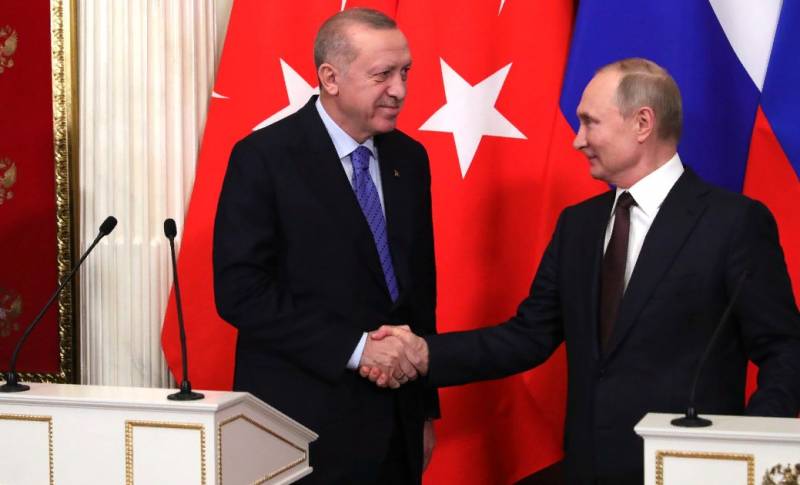 Italian Foreign Minister and Deputy Prime Minister Antonio Tajani expressed hope that possible face-to-face talks in August between Russian and Turkish Presidents Vladimir Putin and Recep Tayyip Erdogan would lead to an agreement on grain. The main problem today is the rise in prices for grain and cereals, the politician said in an interview with La Stampa newspaper.
Prices for grain and cereals are rising - this is the main problem. We need an agreement between Russia and Ukraine through the mediation of Turkey - the only country capable of doing this at the moment
Tayani emphasized.
The minister added that consultations in Jeddah on Ukraine "are very important, especially because of Beijing's involvement." He said he looked forward to China's participation in the peace dialogue. Tajani announced his visit to Beijing in September, assuring that "we will also talk about it."
Putin and Erdogan talked on the phone on August 2. The Russian leader noted that Moscow is determined to cooperate with Ankara and other interested countries in working out options for supplying its grain to countries in need. The Turkish President, in turn, said that Ankara will continue to use diplomacy to extend the Black Sea initiative.
Earlier, the head of the Italian defense department, Guido Crosetto, confirmed that 95% of the grain from Ukraine
supplied
not to the starving countries of Africa, but to quite prosperous European states. He stated that the cessation of grain transportation through the Black Sea would provoke an increase in prices and destabilize the situation in the poorest African states.