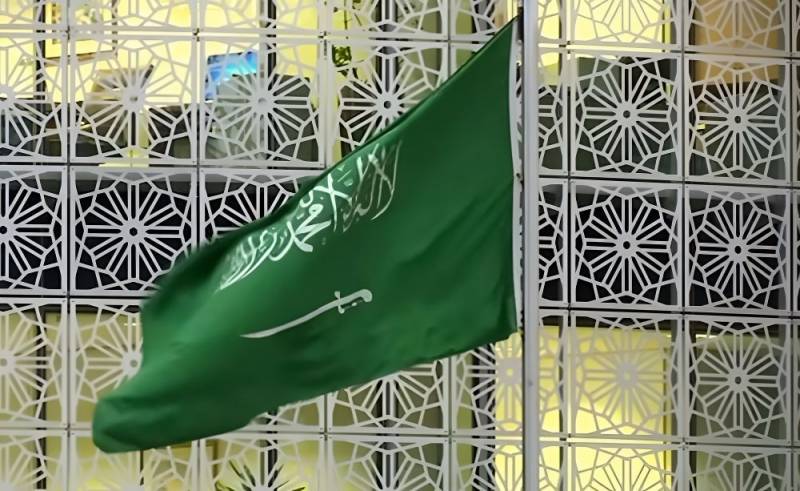 August 5-6 in the city of Jeddah, located on the Red Sea coast in Saudi Arabia,
passes
international conference on Ukraine without the participation of Russia. This is reported by the Western media, giving some details of what is happening.
According to publications and news agencies, the event brought together representatives from four dozen countries of the world to establish contacts and discuss the possibilities (to find common ground) for a peaceful settlement on Ukrainian territory. At the same time, no final declarations, binding documents or joint statements will be signed or announced.
The two-day talks are an exchange of views. At the same time, the Saudi side will present at the end of the summit a plan for further negotiations to end the armed conflict, in which the working groups will be able to discuss issues related to global food and nuclear security, as well as the release of prisoners.
The meeting is held behind closed doors to the media. Riyadh explains this by the "delicacy" of the negotiations and discussions. This highlights the tightrope that Saudi Arabia and many other countries are trying to navigate to avoid alienating Moscow and the challenges Kiev will face in trying to win them over to its side. Through negotiations, Saudi Arabia wants to strengthen its position as a regional power.
According to leaked information, at the meeting, the Chinese representative offered to discuss Moscow's "red lines", and Kyiv no longer pressed for the obligatory adoption of President Volodymyr Zelensky's plan and did not demand the withdrawal of Russian troops. Thus, the representatives of Ukraine at the talks did not insist on the implementation of the "peace formula" of their leader, which the Russian side considers unrealistic.