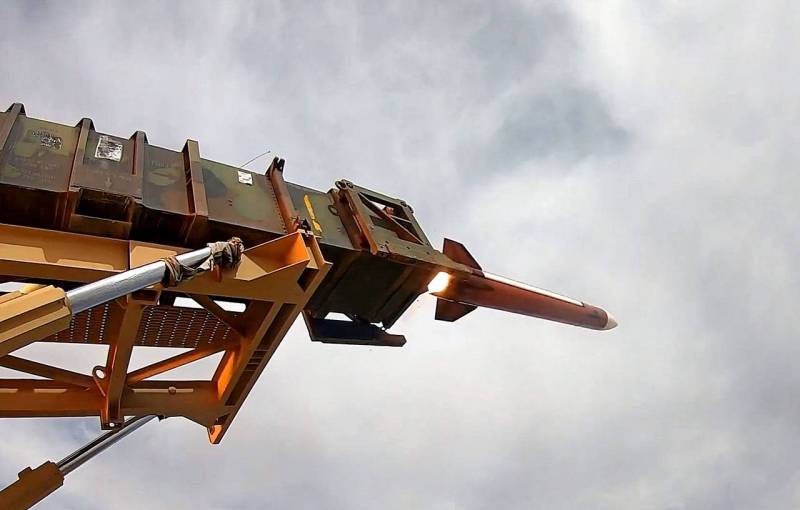 Last winter, the Ukrainian capital was in great danger, even the question of evacuation was considered. This was reported by the British newspaper The Times, referring to the information of an unnamed colonel of the Armed Forces of Ukraine in the command of the air defense forces and its sources.
The Ukrainian military said that on December 16, 2022, a major battle unfolded in the sky over Kiev, which determined the fate of the capital of Ukraine. Then 49 Russian cruise missiles flew to Kyiv. Such a large-scale attack forced the authorities to think about the need for evacuation if the strike would reach its goal.
The intensity of the influence of the Armed Forces of the Russian Federation on the energy infrastructure of Ukraine then went off scale. The aforementioned missile attack was repulsed, and the supply of air defense systems from the West stabilized the situation for a while.
Now, the entire range of systems available to the command of the air defense forces, including those supplied to Ukraine from Western countries: Patriot, NASAMS, IRIS-T, Crotale and others, has been thrown to the defense of Kiev. However, at present, the supply of missiles is running out again, and something urgently needs to be done about it.
The journalist of the publication managed to find out that the Patriot air defense systems transferred by the USA to Ukraine spend 160 missiles every month. At the same time, in the United States, such a number of missiles are manufactured during the year. But stocks of American warehouses are not endless. If the Russian Armed Forces repeat this year's campaign of intimidation and continue to influence the Ukrainian infrastructure, which has just begun to recover, then the next winter for Ukraine will be even more difficult than the previous one.