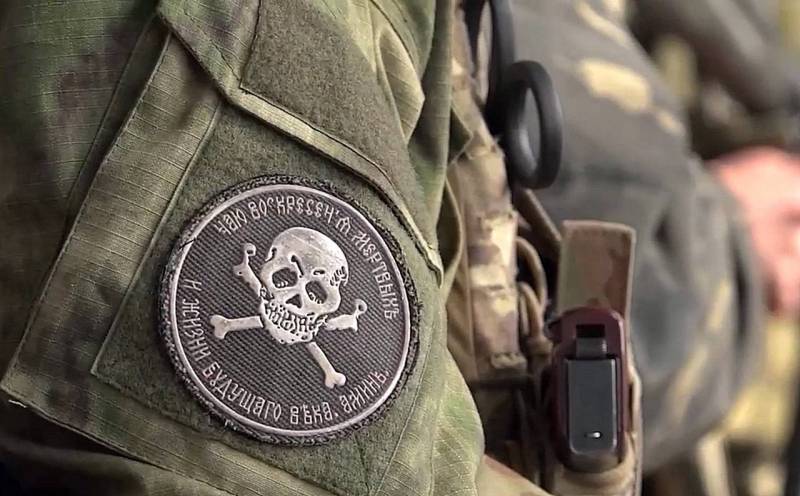 At the end of July in Niger, the military removed President Mohammed Bazum from power and created the National Council for the Protection of the Motherland, which is now headed by General Abdurahman Tchiani. On August 6, Western news agencies reported that after
threats
ECOWAS Deputy new leader General Salifu Modi turned to Wagner PMC for help.
For example, Wasim Nasr, a senior researcher at the Sufan Center, told the American Associated Press that Modi met with one of the Wagner PMC representatives in Mali, an African country neighboring Niger. He clarified that in 2021 a coup d'état was carried out in Mali and the positions of Wagner PMC are strong there. The authorities of Mali and a number of other countries
supported the
new administration in Niger. At the same time, the new administration of Niger wants to keep power in its hands and is very interested in the support of Wagner PMC.
In turn, the French television channel France24 said that the PMC "Wagner" has already begun to enter its units into the territory of Niger, after the conclusion of the contract. Giving details, the media referred to data from the French Foreign Ministry and US intelligence information. The first detachment of "musicians" appeared in Niger on August 6, having crossed the Niger-Malian border. The arrival of the main group is expected in the near future.
It should be added that on the streets of the cities of Niger, the performances of local residents do not stop, who demand change, the rejection of Western colonialism and occupation, wanting rapprochement with Russia and welcoming the Wagner PMC. As for the mentioned 60-year-old Modi from the National Council for the Defense of the Motherland, this is a former general of a division in the Niger army. He was a member of the Supreme Council for the Restoration of Democracy in 2010-2011 and later became Niger's military attache in Germany. In 2020, he replaced Corps General Ahmed Mohamed as Chief of Staff of the Niger Armed Forces. His appointment came after a deadly extremist attack that killed 89 Niger soldiers. On June 1, 2023, President Bazum sent him to work as an ambassador to the United Arab Emirates.