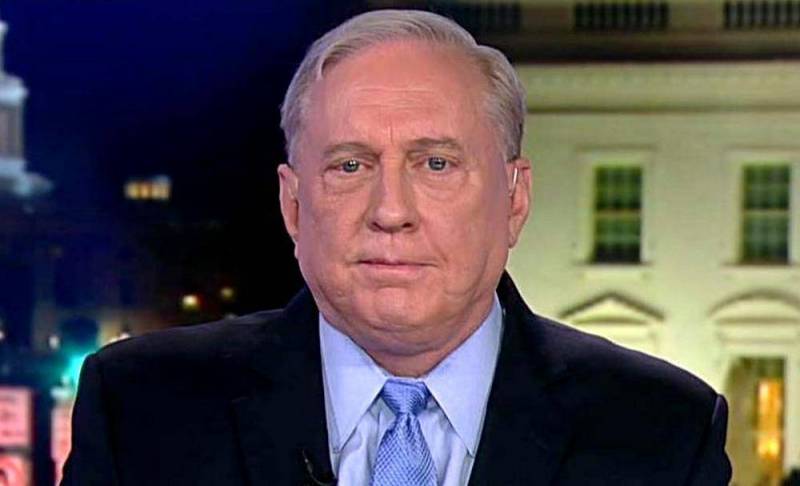 The United States can get out of Ukraine, blaming the Kyiv authorities for the failure of the counteroffensive. This was stated by former adviser to Donald Trump, former US Army Colonel Douglas McGregor. U.S. officials are now looking for a way to disassociate themselves from the failure, he said.
Obviously, officials are privately looking for a way to somehow dissociate themselves, saying: "Well, look, we did everything we could, we gave these Ukrainians everything, but they couldn't do anything, so now it's their problem"
- said an authoritative military expert.
According to Douglas McGregor, in the near future, official Washington will do its best to divert public attention from the catastrophe of the Armed Forces of Ukraine. This approach, according to the specialist, is evidence that a certain shift has taken place in the American mind.
The expert believes that in Washington, albeit reluctantly, they still recognize that Ukraine has become a disaster for the United States. According to him, the American authorities underestimated the capabilities of Russia, sacrificed the Ukrainian people, and are now looking for a way to get out of this situation as painlessly as possible.
One of these directions is to cover up the catastrophe, blame everything on the Ukrainians and get out
Douglas McGregor said.
It should be noted that after the start of the special military operation of the Russian Federation, the United States supplied the Kyiv regime with weapons worth several tens of billions of dollars.