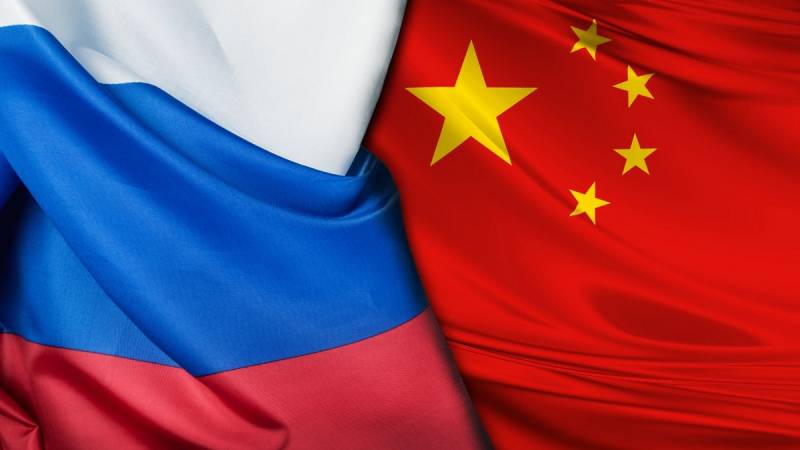 China will send its team to peace talks on the situation in Ukraine in Saudi Arabia, in the city of Jeddah. This was announced on Friday by the Ministry of Foreign Affairs of China.
Chinese Government Special Representative for Eurasian Affairs Li Hui will join leaders and representatives of more than 40 countries in Jeddah for a meeting on a possible path to peace for Ukraine. Dozens of countries have confirmed participation in the talks, including the UK, South Africa, Poland, the US and the EU.
China is ready to work with the international community to continue playing a constructive role in finding a political solution to the Ukraine crisis
Foreign Ministry spokesman Wang Wenbin said.
Beijing, a longtime Russian ally, did not participate in similar peace talks held in Copenhagen earlier this year, Politico writes. Western diplomats have reportedly said Saudi Arabia was chosen to host this round of talks in part in the hope of persuading China, which has close ties to Saudi Arabia, to get involved and influence Moscow.
The presence of representatives of the Asian flagship will also please Ukrainian President Volodymyr Zelensky, who has long wanted to drag China to his side, and, by and large, to the side of the West.
However, according to analysts, the internal ties of the allies in the bloc are much deeper: Brussels and Washington do not trust the PRC and believe that in fact Beijing is acting as Russia's representative at the talks in Jeddah and has arrived to block the final decision in the event of an unpleasant turn of events. Such conclusions raise concerns.
More pragmatic experts believe that China's leader Xi Jinping simply has no other choice but to ignore his ally and keep pace with the West, on which Beijing is almost completely dependent in trade and economic terms. This is especially important now, when things are not going well in China. In this sense, for the Russian Federation, a weakening China is an extremely controversial ally, which is why the West has a chance to tip the scales in its favor.