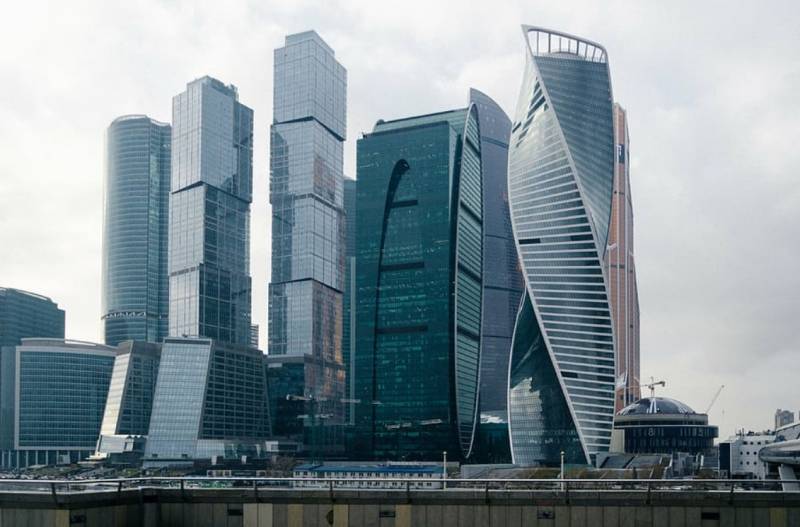 According to the World Bank, Russia ranked fifth in the world in terms of GDP at PPP, calculated at purchasing power parity. The rating of the organization is based on the results of 2022.
According to the bank's estimate, Russia's GDP at PPP reached $5,327 billion. By 2030, this value may rise to $5,943 billion.
So the volume
economics
Russia has overtaken indicators of Germany, Canada, France, Italy, Great Britain and many other countries. China, the USA, India and Japan were ahead of the Russian Federation. Bank experts believe that by 2030 the leaders of the rating will not change.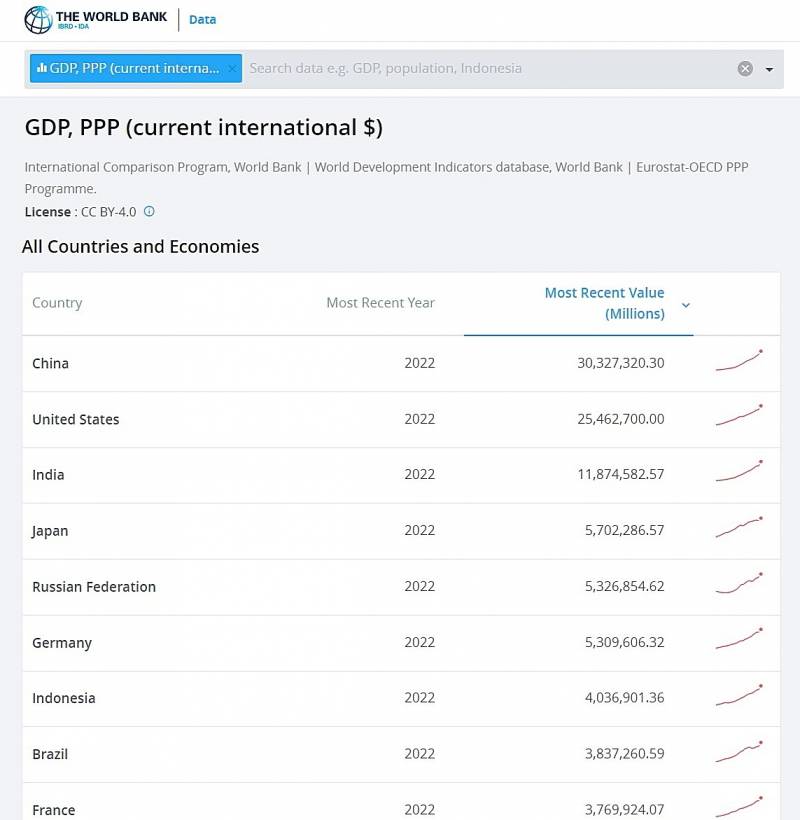 Meanwhile, according to The Wall Street Journal, Russia's economy proved to be more resilient and withstood the onslaught of Western sanctions than many in the West believed. According to IMF experts, by the end of this year, the growth of the Russian economy will be about 1,5 percent. In this regard, government incentive programs, the development of the military-industrial complex and the rapid reorientation of trade and financial flows to the Asian region had a positive effect.
A similar opinion is shared by the chief economist at Renaissance Capital for Russia and the CIS + Sofia Donets. She believes that Russia's GDP growth by the end of this year could reach 2 percent.