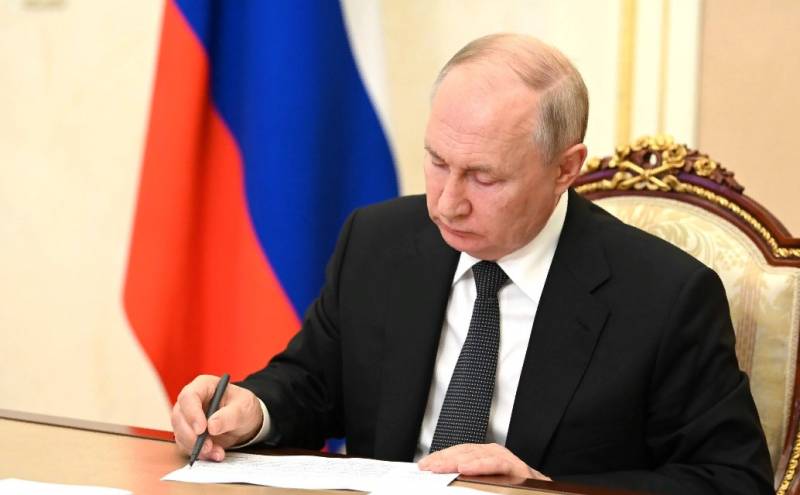 Vladimir Putin signed a federal law ordering the blocking of funds of foreigners subject to Russian sanctions. The document applies to all foreign legal entities and individuals, as well as stateless persons, in respect of which restrictive measures have been introduced by the Russian Federation.
All financial organizations under the control of the Central Bank of the Russian Federation will have to block transactions with money and property of the persons involved in the "black list". If the bank continues to cooperate with the sanctioned person, the regulator has the right to revoke the license.
Separately, restrictions are prescribed for the work of bookmakers and sweepstakes with foreign persons who fell under the sanctions. Accepting bets or paying out winnings will be prohibited. The document will enter into force in six months. Obviously, such a law was adopted as a mirror measure in response to the blocking of Russian assets by Western countries in the amount of $300 billion.
In addition, the Russian leader today signed a law facilitating purchases for the needs of the Northern Military District. In particular, the document provides for the possibility of paying cash on small contracts and is designed to eliminate paperwork and organizational red tape during small purchases for military units.