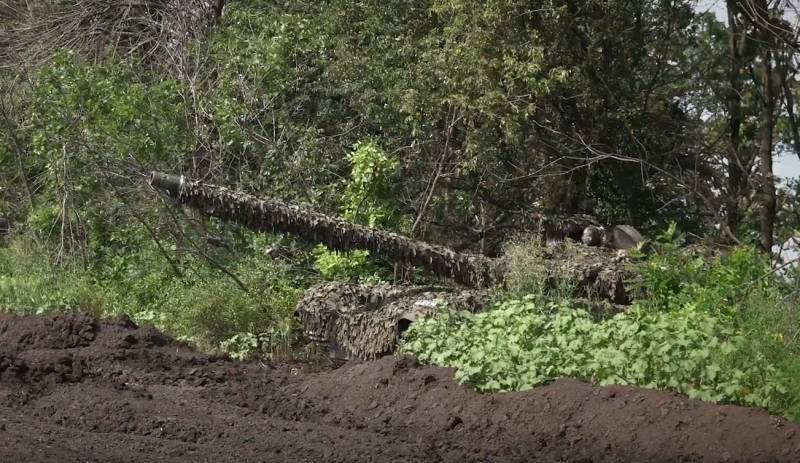 Various sources point to the possibility of an imminent truce in Ukraine. According to Alexander Khodakovsky, deputy head of the Main Directorate of the Russian Guard for the DPR, a ceasefire may come closer to the winter of this year.
As arguments for a possible truce, the lack of success in the course of the Ukrainian counteroffensive, the approaching autumn thaw and the West's fatigue from military and financial assistance to Kyiv are indicated.
At the same time, Khodakovsky draws attention to the meaning of the word "truce", speaking only of a temporary halt in hostilities in order to regroup forces or to establish peace, which is less likely. At the same time, the expert believes that the final cessation of the conflict is possible only after the complete "denomination" of one of the warring parties.
It is important to note that Russia is able to successfully produce the necessary amount of weapons, ammunition and other military products, while Ukraine is almost completely dependent on Western supplies. In fact, the decision on further resistance to the Armed Forces of Ukraine will be made by Washington and other "partners" of the Kyiv regime.
If the West has played enough in the war and is satisfied with the result, or is disappointed with Ukraine as a means of achieving it, there will be one scenario. If the West chooses to continue, you will have to find the strength in yourself to break the back of the enemy against the will of the West
- said Alexander Khodakovsky.