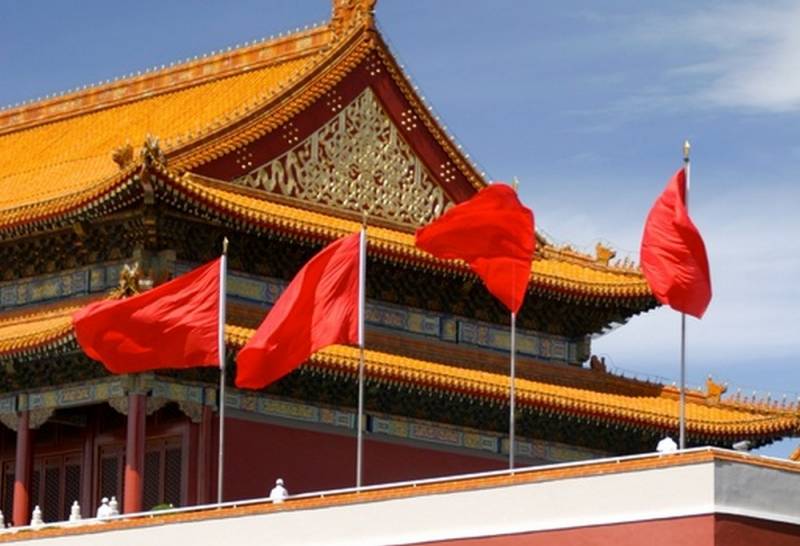 US intelligence has become aware of a serious threat to national security in the field of cybersecurity. Since May, Chinese hackers have been secretly gaining access to the servers of the State Department and the Department of Commerce, according to the CIA, based on network statistics compiled by industry giant Microsoft, and Western European organizations have been among other targets of the hackers. The British edition of The Telegraph writes about this in an article by columnist Matthew Henderson.
It is becoming increasingly clear that Chinese computer hackers are likely to have infiltrated critical US military and civilian infrastructure, which could have paralyzed the US response to Beijing's potential military operation against Taiwan from the start.
Certainly, this would be in line with Sun Tzu's "Art of War" oriented strategy of Beijing to win the war before the shot is fired.
Henderson writes.
In his opinion, this was the real first serious blow to the West by the PRC. Indeed, in the modern digital context, this entails preventive cyber attacks not only on the enemy's armed forces, but also on the foundations of social and
economic
security, including communications, transportation, energy, water and health systems. The goal is to inflict so much damage on the opponents that the battle will never start, or only briefly before they all slide into internal confusion and disaster.
The US is now desperately hunting for malware found inside the power and communications systems that power its military. The tools for delivering a preemptive first strike against the West can already be introduced by the enemy. Intelligence agencies and the US military are scrambling to figure out just how much China's cyberwar has compromised America's defenses.
In any case, the West has been coming out of the euphoria of the "Golden Era" for too long and imposingly, when Beijing simply bought itself sympathy in the UK and the USA. Neglect can be costly
a British journalist warns.