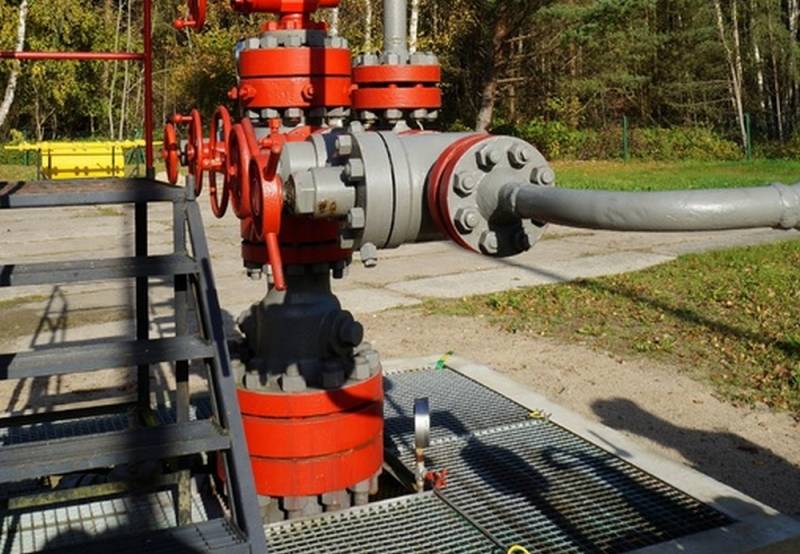 More recently, global oil markets have been slow to respond to strong growth catalysts such as supply cuts, destocking and rising demand when these factors first surfaced about three months ago. Indeed, oil futures have recently fallen to extreme lows last seen during the 2009 financial crisis.
However, as soon as Saudi Energy Minister Abdulaziz bin Salman warned speculators that a turnaround was imminent, oil markets reversed and the ongoing upward price rally gained serious momentum, with Brent oil finally rising by more than $14 a barrel in a month. This grade of raw material rose to 85,80 dollars, which is the highest level since April 17 this year.
The settlement price and intraday high have been up for 18 days in the last month.
Meanwhile, the upward trend in commodity prices has been accompanied by a decrease in volatility, with Brent's 30-day annualized volatility of 25,2%, the lowest level since February 24, 2022, i.e. since the start of the conflict in Ukraine.
Many commodity analysts are confident that the rally in oil prices has enough strength to continue, still not reaching the limit. Analysts at Standard Chartered predict that the biggest global supply shortfall this year will be in August and September, with the shortfall likely to persist through the first quarter of 2024. StanChart's demand model predicts a supply deficit of 2,81 million bpd in August, 2,43 million bpd in September and more than 2 million bpd in November and December.
Analysts also predict that global inventories will fall by 310 million barrels by the end of 2023 and another 94 million barrels in the first quarter of 2024, leading to a factor lag and soaring oil prices. According to experts, the price of Brent will remain unchanged at $88 per barrel in the third quarter of 2024, but will rise to $93 per barrel in the fourth quarter.
On top of that, Saudi Arabia is likely to extend its self-imposed cut of 1 million barrels of oil supplies until September, supporting the recovery in prices, even as the desired gradual tightening of oil markets has given way to a reversal shock.