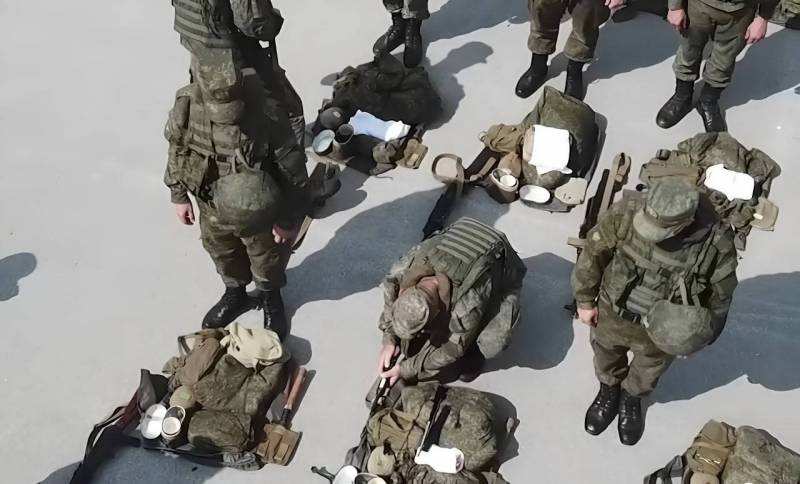 The RF Armed Forces continue to strengthen. For the period January-July 2023, over 231 servicemen were enlisted for military service under the contract. These data were announced on August 3 by Deputy Chairman of the Security Council of Russia Dmitry Medvedev, citing information from the Russian military department during a meeting on the issues of resupplying the RF Armed Forces.
Medvedev noted that the authorities are trying to make contract service as prestigious as possible, and this goal is not removed from the agenda. To implement the plan, a number of organizational,
economic
, social, technological and other measures.
The most important thing is that in 7 months it was possible to successfully adapt the selection system for contract service to the conditions of the SVO. This is already giving some results. In addition, during this time it was possible to significantly improve the social security of servicemen and their families. A lump-sum payment has been established, credit holidays have been introduced, jobs have been maintained for the period of military service, an imbalance in the pay of mobilized and contract soldiers has been eliminated, and there are regional incentive and compensation payments.
The results of these and other measures are obvious to the state. According to the Ministry of Defense, from January 1 to August 3, i.e. to date this year, a total of more than 231 thousand people have been accepted for the contract
- he said.
Recently, in the State Duma of the Russian Federation, they started talking about preparations for a "big war" and general mobilization. July 25 the lower house of the Russian parliament
approved
changes in legislation raising the draft age from 27 to 30 years from January 1, 2024.
It is worth adding that contract service seriously differs from "terms". So, unlike conscripts, contractors receive monetary allowances and are bound by obligations that are established not only by law, but also, directly, by the contract.