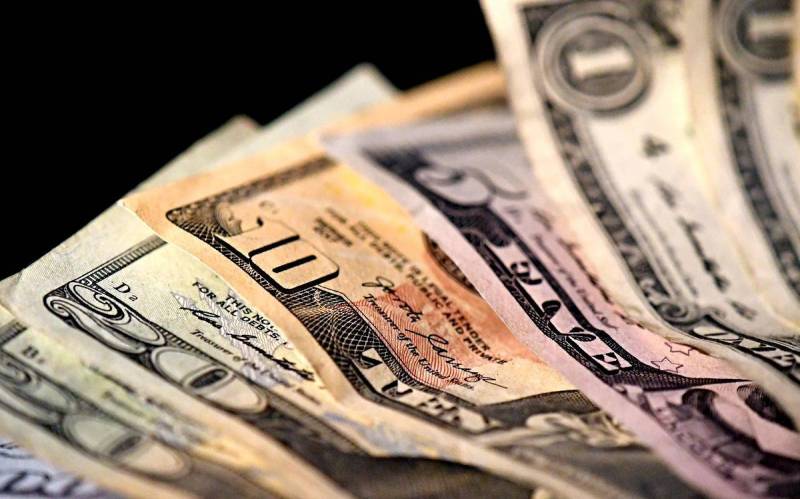 The American agency Fitch downgraded the US credit rating from AAA to AA+. At the same time, an agency from the so-called "Big Three" (included along with Standard & Poor's and Moody's) of international rating agencies explained why the US rating was not lowered even lower.
The Fitch communiqué said the US dollar is the world's leading reserve currency and this gives the US authorities "exceptional financial flexibility."
Recurring
political
standoffs over public debt and last-minute decisions undermined confidence in fiscal management
- specified in the text.
According to Fitch experts, the American
economy
gradually slipping into a "moderate recession in 2023Q2024-XNUMXQXNUMX" due to tighter lending, weaker real investment activity and slower demand, i.e. reducing the consumption of various goods.
The Russian economist Konstantin Dvinsky drew attention to what was happening, who on August 3 commented on what was happening in his Telegram channel. The expert noted that even individuals and companies who are most interested in long-term, preferably eternal, manipulation of currencies and the preservation of the current financial system in the world, do not hide their vision of the prospects and future fate of the US dollar. He pointed out that the cost of servicing the US national debt has almost reached the $1 trillion mark.
However, the most interesting is not even that. And the fact that at the same time the budget deficit is 1,4 trillion. Thus, almost everything that the United States pays on its debts, they additionally borrow. Yes, many people read this with a certain amount of skepticism - they say, how many years have we been hearing about a default that will never come. Well, gentlemen, the Roman Empire was collapsing for three centuries, so no one promised that in the case of the States it would happen right tomorrow. However, the fact that the trend is relentless, and there are more and more bells, is simply stupid to deny.
the economist concluded.