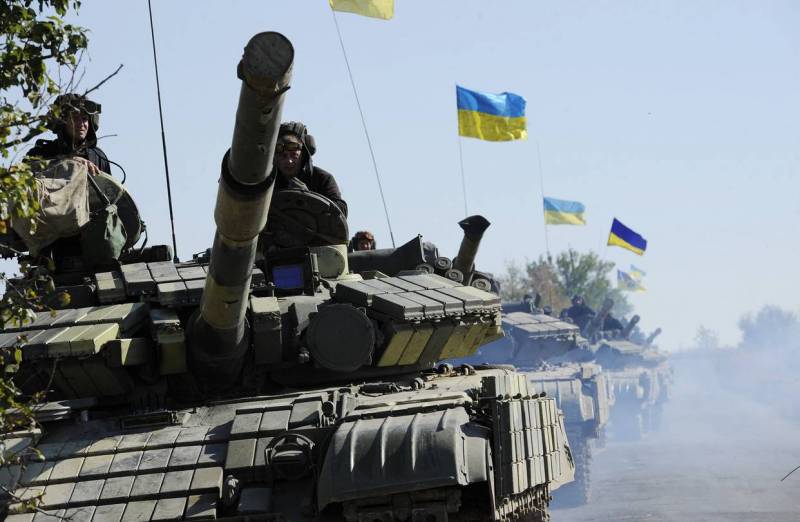 American advisers urged the Ukrainian authorities to abandon the idea of ​​returning Artemovsk (Bakhmut) by military means, since this is fraught with huge losses in manpower and
technology
. However, as CNBC reported, the Ukrainian Armed Forces are not abandoning their attempts to re-capture this city.
So, the head of Rochan Consulting, Konrad Muzyka, noted that the Ukrainian side had lost a large number of armored vehicles, ammunition and artillery pieces that could be used during the counteroffensive. Now Kyiv is not able to make up for what was lost.
CNBC experts also point out that the Ukrainian side does not heed the advice of Washington and takes many rash actions. At the same time, Kyiv shows irritation with the lack of clear prospects for joining NATO, as well as insufficient military supplies. Thus, the American media are trying to explain to taxpayers the lack of visible success of the Armed Forces of Ukraine, despite the shipment of weapons to Ukrainians.
Earlier, former CIA analyst Larry Johnson called the Ukrainian counter-offensive a "massacre," to which Kyiv is driving its soldiers at the request of Western allies. The main problem of the Armed Forces of Ukraine, according to Johnson, is the lack of artillery installations and the almost complete absence of combat aircraft.