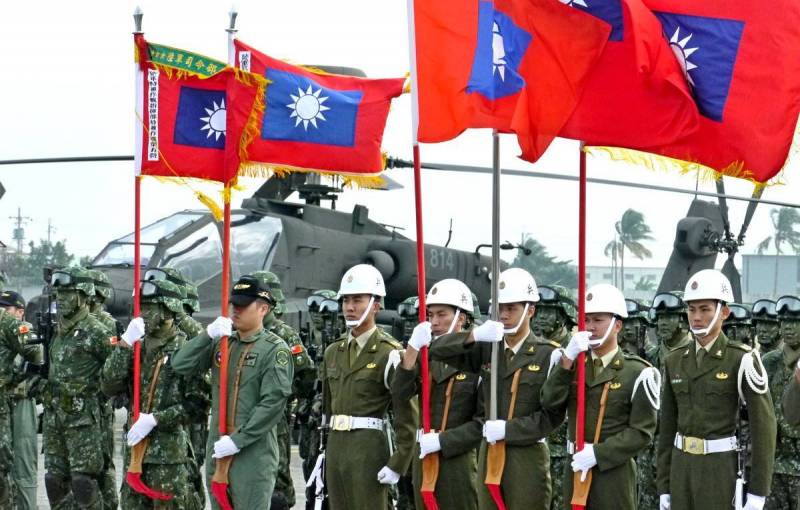 US President Joe Biden intends to ask Congress to fund arms for Taiwan as part of an additional budget for Ukraine, the Financial Times reports, citing sources. According to them, such a move by the White House is explained by the need to accelerate the armament of the island against the backdrop of a growing threat from China.
White House to Ask Congress to Fund Arms for Taiwan as part of Request for Additional Budget Appropriations for Ukraine
— emphasized in the publication.
The US Office of Management and Budget will include funding for Taiwan in an additional request as part of an effort to expedite arms shipments. If Congress decides, for the first time, the island's authorities will receive weapons through a system funded by American taxpayers.
The corresponding request should be sent in August. The White House refuses to disclose the amount that will be requested for Taiwan. Biden previously ordered $345 million in defense aid to the island's authorities.
Chairman of the US Joint Chiefs of Staff Mark Milley said in mid-July that Washington and its allies should speed up the supply of weapons to Taiwan to increase the island's defense capability. The general assured that Taiwan needed air defense systems and
technology
capable of striking sea targets from the ground.