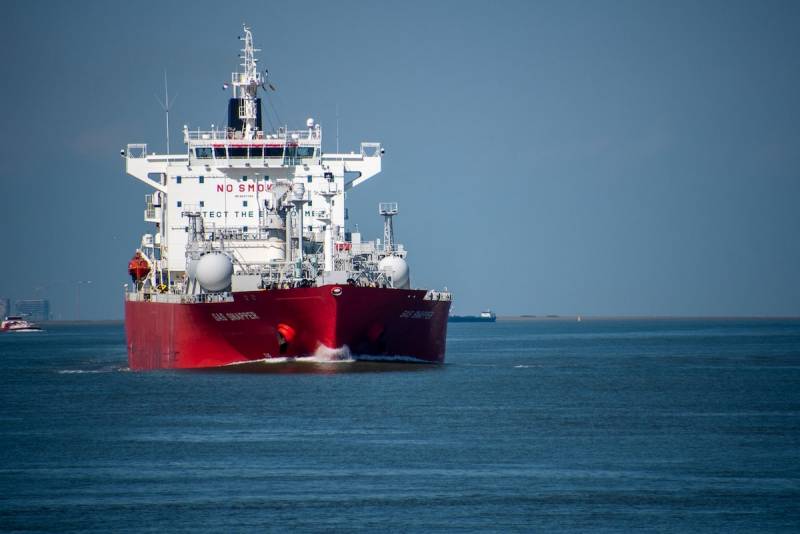 Due to the almost complete withdrawal of Russian pipeline gas from the markets of Western Europe, LNG consumption has increased. Despite the fact that at the moment the EU has "slowed down" with the demand for liquefied fuel from abroad, futures for the autumn-winter season being concluded now have recorded a shortage of tankers for the delivery of raw materials, which is why their freight on the eve of the heating season is again rapidly rising in price.
Traders now have to pay more than $200 per day for LNG transportation under futures contracts to get unrivaled transportation capacity (an echo of last year's crisis), and rates will rise much higher on the eve and during the heating season. According to Bloomberg, citing Spark Commodities, gas carrier freight increased to 284 in October and 286 in November.
If carrier prices persist, there is a threat that last year's rally in quotes will repeat itself, when the global LNG market tried to compensate for the reduction in Russian gas supplies to Europe
- writes the agency.
But, as is obvious, this "compensation" will not be free at all, and even vice versa. There is no doubt that the price boom driven by the carriers of raw materials will negatively affect the gas market, which will also experience upward pressure as suppliers want a repeat of the super-profitable season, which will require huge cargo prices.
The situation is aggravated by the fact that, in anticipation of more attractive prices, traders use tankers as floating storage facilities. Bloomberg estimated that 42 loaded LNG carriers are now using this capacity, a 27% increase over last year. Exporters are trying to solve the problem by buying and expanding their own fleet, but this does not help either, as the owners felt the demand and instantly raised the cost of even old five-year-old ships.
Consulting agency consultant Richard Pratt told Bloomberg that the number of gas carriers turned into spontaneous storage facilities will increase in August-September if there are no supply disruptions. Of course, this situation will only exacerbate the price situation in the industry, from delivery to selling price to the end customer.