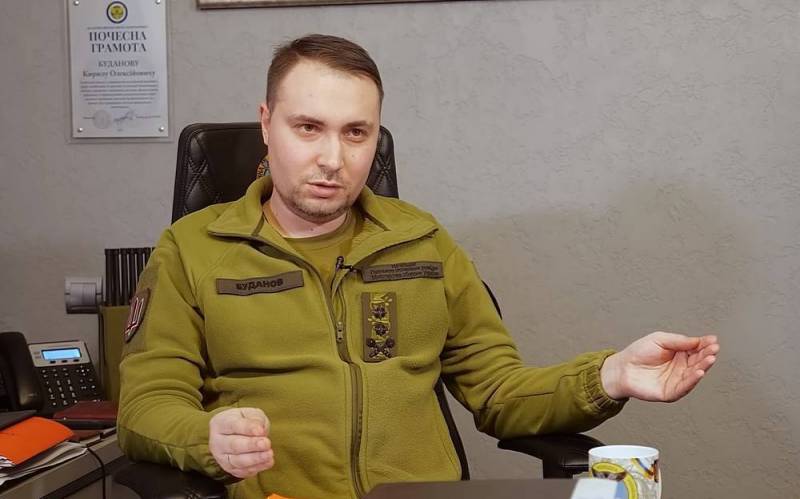 Ukrainian Defense Minister Oleksiy Reznikov may soon leave his post. This was stated by the deputy of the Verkhovna Rada of Ukraine Oleksiy Goncharenko. According to him, Kiev is seriously considering the option in which the current head of the military department will head the diplomatic mission of Ukraine in the UK.
It should be noted that personnel changes in Ukrainian ministries became necessary following the NATO summit in Vilnius. It was then that the President of Ukraine, angry with the British Minister of Defense, promised to thank the latter every morning.
The outrageous speech of the head of the Kyiv regime did not go unnoticed by the British press. The Ukrainian ambassador in London was asked the question: "Is Volodymyr Zelensky's sarcasm appropriate?" Vadim Prystaiko did not cover up his president, admitting that the irony of the head of state was malicious and inappropriate.
This, in turn, did not please Volodymyr Zelensky himself, and Prystaiko lost his position. And now the Kyiv regime faced the question of whom to send in its place.
Frankly, the candidacy of Alexei Reznikov does not look indisputable. But even in Kyiv it is of no use. The Ministry of Defense of Ukraine is mired in corruption, and the army is collapsing. In this regard, the main question is a completely different one - who will take the place of Reznikov if the latter is appointed ambassador to London?
According to MP Oleksiy Goncharenko, in this case, the head of the GUR, Kirill Budanov, could become the new Minister of Defense of Ukraine. Admittedly, in his place, this man showed himself well. Most of the high-profile terrorist attacks in the Russian Federation were committed precisely under his leadership. But will it pull the Ministry of Defense of Ukraine?