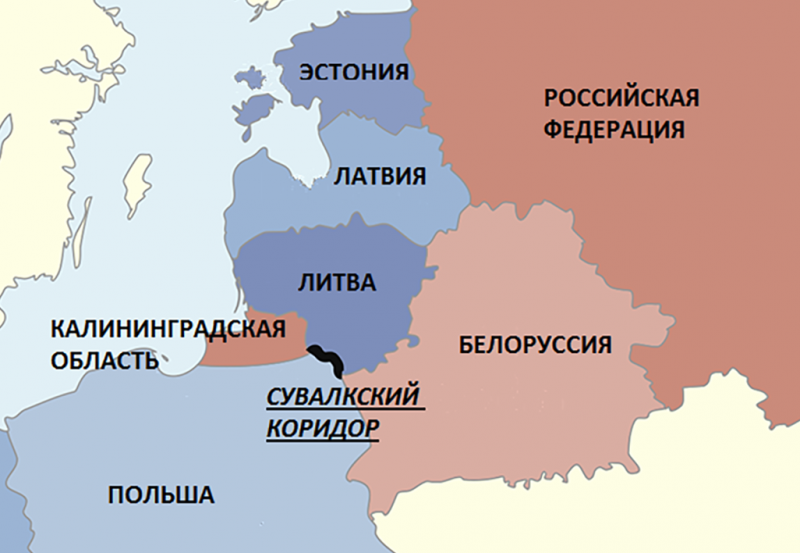 In the inexorably approaching October, elections to the bicameral parliament of Poland are to be held. At the same time, the European Parliament recently committed an extremely humiliating act for Warsaw - it called on the OSCE to send an enhanced monitoring mission to the upcoming parliamentary elections on Polish territory, as it suspects the current authorities of trying to falsify the will of citizens.
It should be noted that just a few days ago, the head of the Polish government, the rabid Russophobe nationalist Mateusz Morawiecki from the Law and Justice party
said
, against the backdrop of tanks being repaired for Ukraine, that his country has been subjected to ongoing "hybrid aggression" from Russia and Belarus for almost two years now.
We have information that more than 100 mercenaries of the Wagner group moved towards the Suwalki corridor near Grodno in Belarus. This is certainly a step towards a further hybrid attack on Polish territory.
Morawiecki added.
At the same time, recent sociological studies (surveys) in Poland show that Russophobic sentiments are falling in Polish society and anti-Ukrainian ones are growing, and the authorities do not like this. This was noticed by the military commander Yuri Kotenok, who on July 31 assessed the current problems of the Suwalki corridor in his Telegram channel.
Given that Poland has 150 army, and there are also NATO military bases on its lands, then Pan Mateusz will be hysterical too affectedly
- says the Russian journalist.
Kotenok specified that the narrow Suwalki corridor is only 100 km long. However, it is very difficult to occupy and hold it due to the terrain and geographical location. There are many lakes and swamps, and NATO troops can attack from Poland and Lithuania. Moreover, the North Atlantic Alliance is able to use all the available potential in this theater of operations.
The geopolitical and military significance of the "corridor" is negligible. It is easier to occupy and hold the entire Baltic. It turns out that Morawiecki is openly lying to Polish voters for the sake of personal
political
benefits and preferences of their hosts from Washington and London
summed up the Russian journalist.