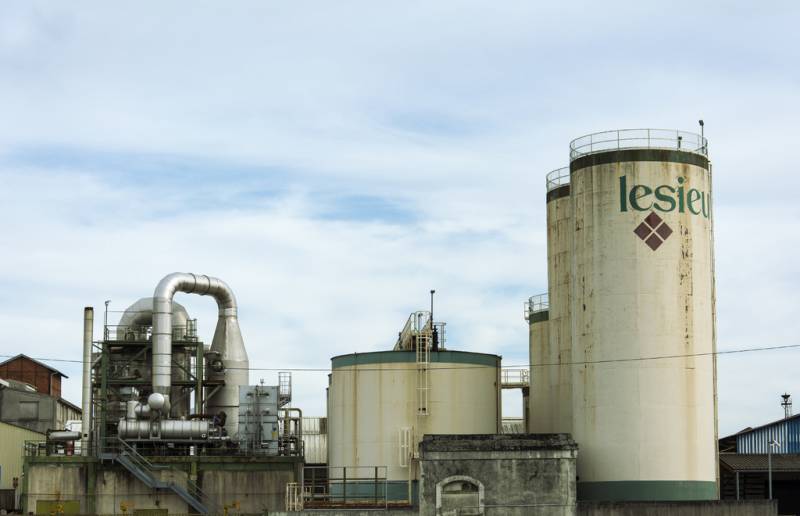 According to the latest IMF Global Outlook Report
economics
, Saudi Arabia's recent emergency cuts in oil production are beginning to take their toll on the economy of the Middle Eastern monarchy. The Kingdom's GDP growth forecasts for 2023 have been significantly lowered and are now expected to be just 1,9% compared to the previously forecast 3,1%.
The IMF attributed this downgrade to production cuts announced in April and June as part of the OPEC+ agreement. Despite efforts to diversify the economy, Saudi Arabia remains heavily dependent on hydrocarbon revenues, and the impact of developments in the oil market still outweighs the growth potential of non-hydrocarbon sectors.
While Saudi officials may not like this analysis, the IMF downgrade could potentially be followed by a similar reaction in financial markets.
Cyril Widdershoven, an expert at the OilPrice resource, writes.
The unilateral production cut introduced by Saudi Arabian Energy Minister Prince Abdulaziz bin Salman and extended during the recent OPEC+ meeting is now showing negative consequences, even though all the processes in the global oil market were brought to life without the direct influence of Riyadh's efforts.
Industry analysts and the media should keep a close eye on Riyadh's moves in the coming weeks as significant changes could be on the horizon. The task is a reaction to the unexpected step of the global exporter in order to prevent the growth of oil prices over $90-100 per barrel in the fourth quarter. An effective counterbalance must be in development.
Such skeptical expectations are connected with the understanding of the true motives of Saudi Arabia, which differ from the declared principles of "stabilization" of demand, supply and quotes.
It is likely that the leadership of Saudi Arabia is preparing a new surprise in the form of a complete change in the strategy of behavior in the market, which will begin after the summer season and it will be different from everything that has been undertaken in the current difficult year, the expert believes. It is likely, he concludes, that such behavior will please and bring profit to Russia, and for other countries (that is, consumers) it will be disastrous.