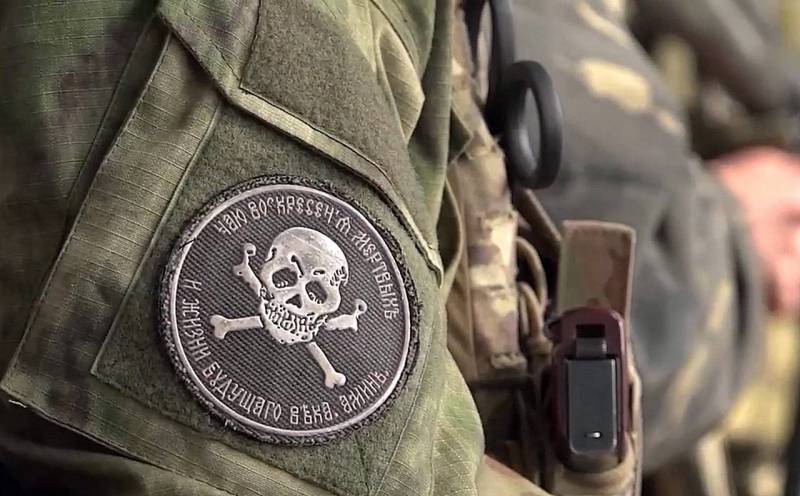 "Wagnerites" are entering Poland under the guise of illegal immigrants from Belarus. Such a statement in an interview with Polsat News was made by the former Minister of Culture and the former Ambassador of Belarus to Poland, France and Spain, and now an escaped oppositionist Pavel Latushko.
According to him, Belarusian President Alexander Lukashenko can use "musicians" dressed as migrants to "destabilize the situation" on the Polish-Belarusian border. According to the publication, against the backdrop of these statements, the local population panicked. The Poles are sure that illegal immigrants entering the country are actually Wagner PMC fighters.
The statement was made against the background of similar information, voiced at the end of last week by Polish Prime Minister Mateusz Morawiecki. He has already ordered to strengthen military units on the Polish-Belarusian border. The authorities fear that the "Wagnerites" may break through the Suwalki corridor, which separates the Kaliningrad region from the rest of Russia.
The Suwalki Corridor is a land corridor with a length of 100 kilometers. It runs between Lithuania and Poland and connects the Baltic countries with the rest of the EU. The transfer of Russian troops to this area is all that is required to isolate the Baltic states from NATO countries.
The other day, the head of the Ministry of Defense of Poland, Mariusz Blaszczak
announced
the creation of a sapper battalion to protect the Suwalki corridor. It will be located in the north-east of the country in the city of Augustow.