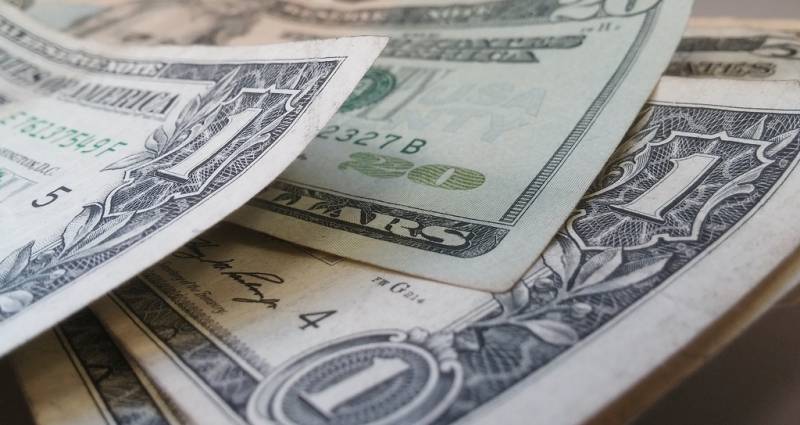 Since the beginning of July, the US dollar index has weakened by almost 2%. As the US dollar has dipped in recent weeks, analytical models have shown relative strength in several currencies, a key factor influencing commodity prices around the world.
Why is the weakening US dollar so important in commodity markets? Since many goods on international trading floors are priced in dollars, its weakening could lead to increased demand from importers, as overseas customers can buy more goods for the same amount in their own currency.
In addition, when a country's currency appreciates against the US dollar, it means that exporters from that country receive more of their own currency for every unit of goods sold in US currency. As a result, a weakening dollar can often lead to stimulus pressure in commodity markets as well as strengthening currencies that are closely linked to commodity prices.
Other effects are also possible, such as a decrease in the competitiveness of US exporters in the international market and increased inflationary pressure in the US. Finally, the weakening dollar should also be seen in the context of broader
economic
trends and developments, so the theoretical implications of the dollar's relative weakness on commodity prices will always materialize.
According to experts involved in the analysis of the main macroeconomic markets, the described trend agrees well on such paired links of the national currency and goods as gas and the Norwegian krone, copper and the Peruvian salt currency, soybeans and the Brazilian real, and, of course, the Russian ruble and oil. These are one of the most significant dependencies, they are well correlated depending on the dollar conjuncture.
Opportunities for commodities around the world depend almost directly on the US currency and the whims of the US Federal Reserve. With inflation now approaching its target, markets are expecting the Fed to complete its rate hike cycle in the near future, with the possibility of a final 25 basis point hike in July. These actions will stir up not only America, but will affect the entire global commodity market, which will again change the disposition in related currency-commodity pairs, experts believe.