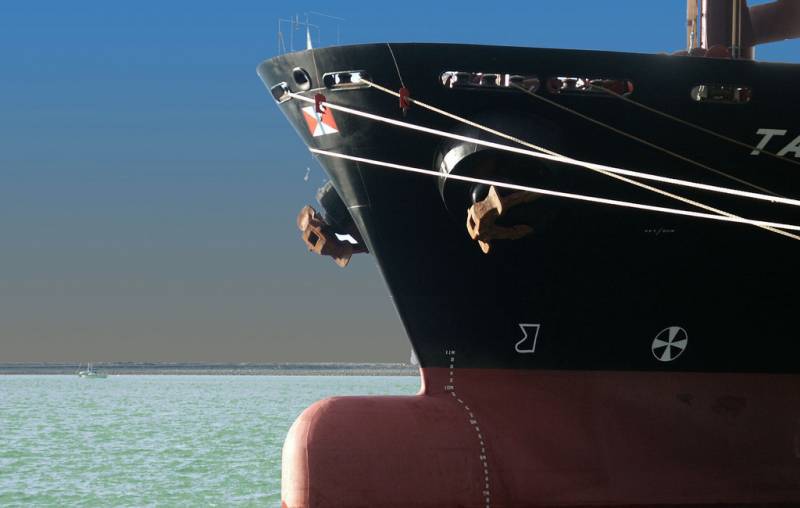 Oil quotes quite unexpectedly crept up. Now the cost of a barrel of popular brands is confidently holding above $80, which has happened for the first time since mid-April of this year. There are several reasons for this, but the main role, according to experts, was played by the extractive industry of Russia.
According to Reuters, the joint efforts of all market participants, without exception, as well as Moscow, managed to achieve what neither OPEC's emergency efforts nor Washington's pressure on attempts to stabilize the market, save it from jumps could.
First, the global market believed the latest forecasts that with
economies
The West is not all that bad, even though supplies are declining.
On the one hand, the US Federal Reserve and the EU Central Bank raised rates this week. Investors console themselves with the hope that rates are approaching a maximum and will not rise again, and forecasts that the United States will be able to avoid a recession will come true. On the other hand, there is also optimism, as recent data show that the eurozone's leading economies show unexpected resilience in the second quarter.
At the same time, the Chinese authorities promise to step up stimulus measures to accelerate the recovery of the country's economy after the pandemic. To this was added an interview with the head of Exxon Mobil, Darren Woods, who stated with all responsibility that he expects record demand for oil this year and next (a hint at the shadow of a future deficit).
Against the backdrop of such optimistic messages coming from a cornucopia, Russia made a decisive contribution by keeping its promise to reduce the production and export of black gold. Reducing only Riyadh did not have the same effect, because no one doubted the fulfillment of the promise. As a result, a combination of positive factors, some of which are fundamental regulators for the global market, had a summing effect and led to a steady increase in the cost of raw materials.
Until then, many experts and industry analysts doubted that the Russian Federation would cut production and fulfill its quota promises. But it finally happened and was officially recorded, which, along with the rest
the news
stirred up the markets, stimulating them to growth (bullish sentiment). Taking into account the fact that the lion's share of Asia is fed by raw materials from the Russian Federation, it just determined the outcome of the overall fight against volatility.