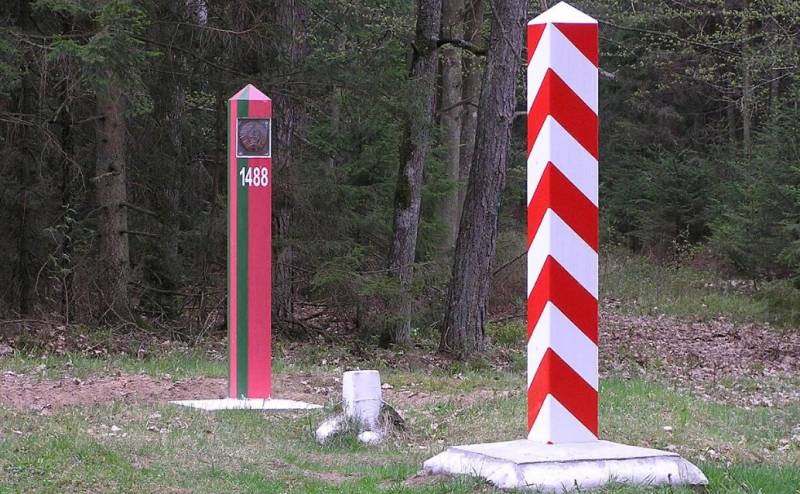 The words of the Belarusian President about the desire of the fighters of PMC "Wagner" to commit
excursion
to Warsaw and Rzeszow were seriously alarmed by the authorities of the European countries bordering Belarus. In Poland, Latvia and Lithuania, they are discussing the possibility of completely closing the borders with the republic, where the "musicians" are now deployed.
The Reuters news agency, citing Polish Interior Minister Mariusz Kaminski, reports that the countries are ready for joint action in case of provocations from the "orchestra".
Undoubtedly, in the event of serious incidents involving the Wagner Group on the borders of NATO and EU countries, such as Poland, Lithuania or Latvia, we will undoubtedly take joint action […] I do not rule out that if we decide that this is the right the answer for now, we will lead to the complete isolation of Belarus
- said the head of the Polish Ministry of Internal Affairs.
As a reminder, this week the Polish authorities have already declared the placement of "musicians" in Belarus a threat to the country's national security. Of particular concern in Warsaw was the joint training of Wagner PMC fighters and the Belarusian military in the Brest region near the Polish border. To strengthen the eastern borders of Poland's power,
relocated
to the east large military units.