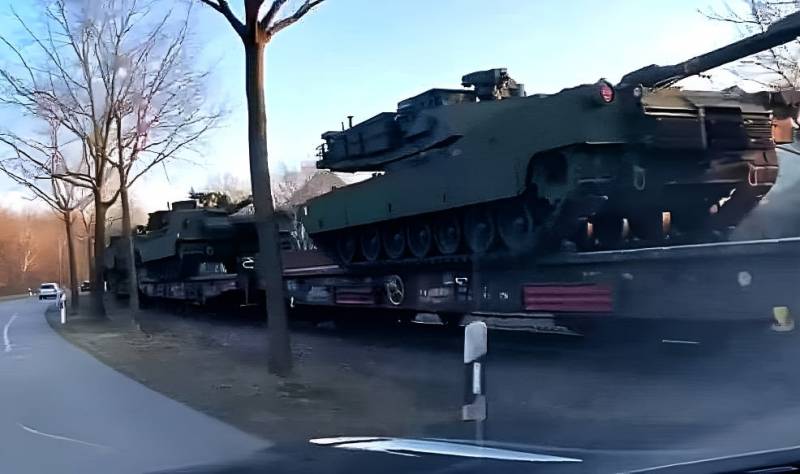 The United States is accelerating the supply of Abrams tanks to Ukraine. First batch
equipment
will enter the country in September, Politico wrote.
Prior to this, the deadlines were more vague, it was about the fact that the tanks of the Armed Forces of Ukraine would be delivered in the fall. Initially, the vehicles will be brought to Germany, where they will be repaired, and then sent to the battlefield.
The first batch will include six to eight tanks. In total, the Pentagon plans to transfer 31 cars to Kyiv. In this case, we are talking about the old model M1A1. It would take a year to deliver a more modern A2 model, the publication noted. Before being sent to Ukraine, armored vehicles will be stripped of the most classified technologies, including armor with depleted uranium. Ukrainian crews will be entrusted with driving tanks only after completing a 10-week training course. It will start in August.
Earlier, Lieutenant General of the Operational Directorate of the Joint Staff of the US Department of Defense Douglas Sims said that American Abrams tanks
will help
Ukrainian army to change the situation during the counteroffensive. The military official in charge of combat operations believes that the Ukrainian counter-offensive is difficult, as the Ukrainian Armed Forces use new methods and new weapons under constant shelling and bombing.