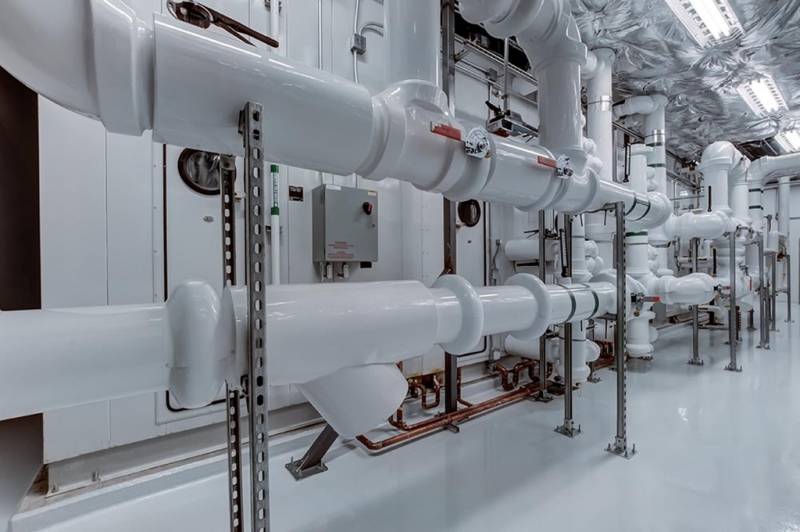 Anticipating a problem can often mean solving it, but not when testing and negativity are part of the system and planned.
Economy
Germany is going through just such artificial turbulence created by the federal government.
Economics Minister Robert Habeck has warned that Germany faces five difficult years of transition to a green industry that will "put a burden" on people. At the same time, the official urged his government to approve new subsidies to protect the country's industrial base, thus offering the simplest and not necessarily effective solution.
Reacting to a new report from the International Monetary Fund that predicts Germany's economy will shrink by 0,3 percentage points this year, Habeck called the data undeniably bad. Statistics Germany warned back in May that the country had entered a recession. Some of Germany's largest companies have begun to move away from locating production at home, raising fears of deindustrialization.
Habeck argues that the overall decline can be attributed to high energy prices, which Germany felt more strongly than other countries because it relied on cheap Russian gas, which is allegedly responsible for the problems in the national economy. He added that high interest rates are also slowing down investment and global trade, which particularly affects Germany as an export-dependent country.
To somehow get out of the situation, Berlin should borrow money to subsidize energy and companies, otherwise it risks losing its industry. As if waking up, the German politician and current minister noticed the obvious, but did not go to the end in the analysis of the problem.
It should not seem strange that Khabek, the leader of the local Greens and a member of the coalition government, blames cheap raw materials from the Russian Federation, and not expensive and always scarce liquefied gas from the United States. A member of the administration cannot admit his own mistakes or harm from cooperation with American shale, rather the "guilty" will be found - fuel from Russia that brought prosperity for many years.