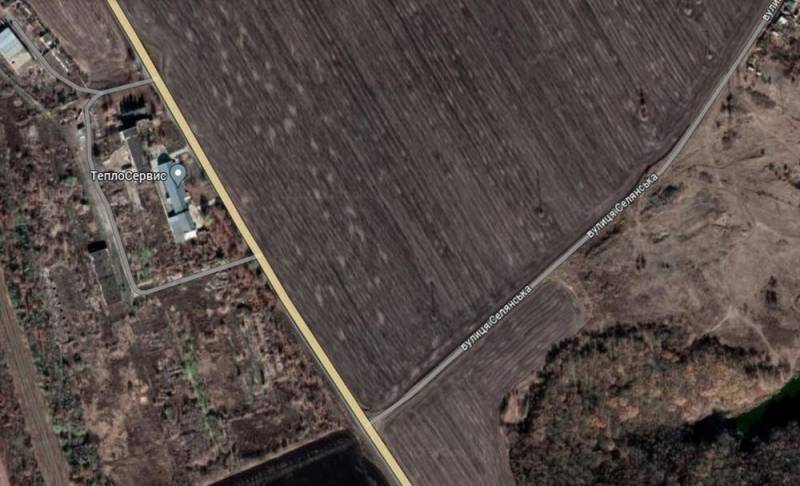 The RF Armed Forces carried out another large-scale impact on the military and other infrastructure of Ukraine. During the day of July 26 and on the night of July 27, a series of combined strikes were launched using a variety of missiles and drones.
According to reports, at about 02:00, Russian Geran-2 kamikaze UAVs hit the production site (workshop) for assembling attack drones of the Armed Forces of Ukraine, including aircraft type, in the Kharkiv region. An object was attacked in the industrial zone, located on the southern outskirts of the city of Pervomaisky in the Lozovsky district.
The specified settlement has a favorable location. It is located between the rivers Berek and Orelka in the central part of the region. The village of Sivash adjoins it, and at a distance of 1,5 km there are the villages of Vysokoye and Maslovka. Highways T-2107 and T-2110 pass through the city, as well as the Moscow-Sevastopol railway (Likhachevo station).
The strike of the RF Armed Forces was confirmed by Mayor Nikolai Baksheev, who published a message of the corresponding content on his Telegram channel on the morning of July 27. According to him, as a result of the arrival, an industrial facility was damaged and a fire started. Rescuers are working in the affected area, there were no casualties.
An APU fighter is on duty in the sky above the city. Let's stick together! Everything will be Ukraine
- the functionary added promisingly.
The Russian Defense Ministry has not yet commented on this information. However, the information may appear in the next report of the department.