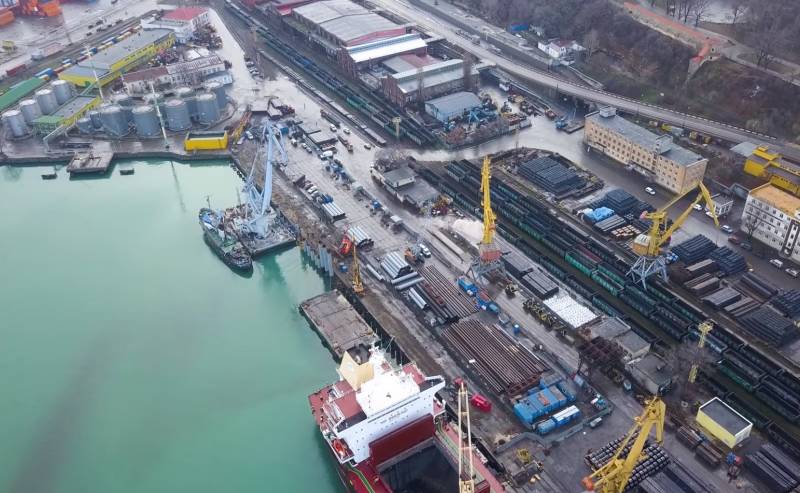 In one of the ports of the Odessa region, the equipment of the cargo terminal was damaged. This was reported by the operational command "South" of the Armed Forces of Ukraine. In addition, it is noted that the explosion was recorded in the administrative building of the port.
The headquarters of the operational command "South" did not specify in which port the infrastructure was damaged. But apparently it's pretty serious. The President of Ukraine also announced the impact of several missiles today. At the same time, Volodymyr Zelenskyy also refrained from indicating the affected object.
Recall that the Russian army began to strike at objects in the Black Sea ports of Ukraine on July 18. It was on this day that Moscow announced the suspension of participation in the grain deal.
In three days, several attacks were carried out, as a result of which the port infrastructure in the Odessa and Nikolaev regions was seriously damaged. The Russian Federation said that these facilities were used by the Ukrainian military to carry out terrorist acts in Russia.
In particular, the infrastructure of one of the Odessa ports was used to prepare an attack by unmanned boats on the Crimean bridge on July 17 of this year. Then two people died, and the roadbed of the bridge was seriously damaged. The restoration of the overpass may last until December 31 this year.
The Russian Foreign Ministry has already stated that the preparation of the attack on the Crimean bridge was carried out under the direct supervision of the British intelligence services.