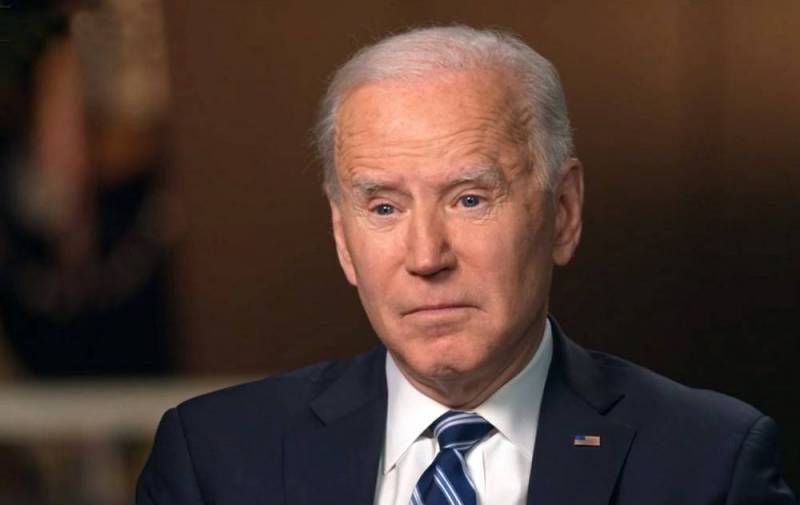 Washington rushed into another media attack on Russia. According to The New York Times, the United States has agreed to hand over evidence of Russia's alleged war crimes to the International Criminal Court in The Hague. According to the publication, the corresponding decision was made personally by President Joe Biden.
The publication notes that among the so-called evidence collected by US intelligence agencies, there is data on possible decisions by Russian officials to deliberately strike civilian infrastructure in Ukraine and take children out of the occupied territory.
The New York Times emphasizes that the US has already shared some of this evidence with Ukrainian prosecutors, but has so far refrained from transferring it to The Hague.
According to the editors, President Biden's decision signals a major shift in the American
policy
.
It marks the end of months of resistance from Pentagon officials who feared setting a precedent that could open the way for the court to prosecute US troops.
- states the publication.
The logic of the American president is really hard to understand. After all, the US military has repeatedly been accused of committing war crimes in different parts of the world. But so far, not a single soldier has appeared before the International Criminal Court.
Yes, and the Armed Forces of Ukraine have a snout in this regard, there is nowhere further to go. So the Americans should first remember one of the main rules of the investigation: the main thing in the course of the investigation is not to come out on your own.