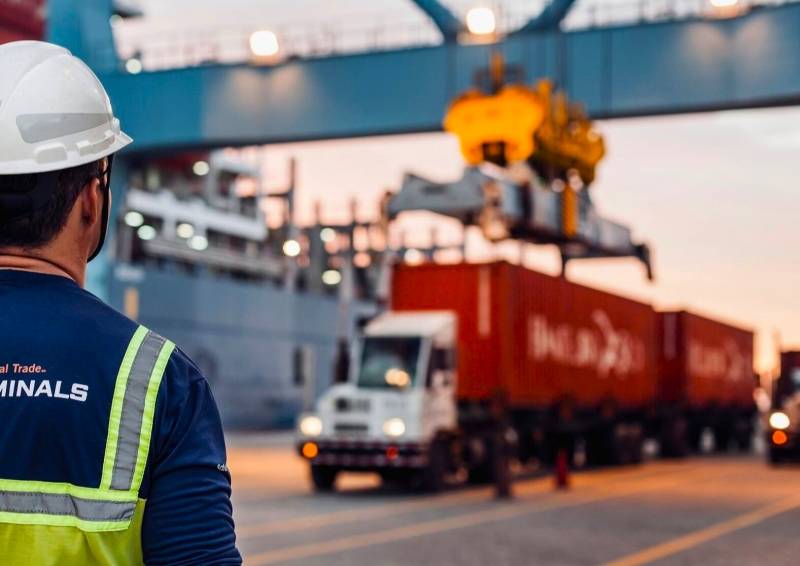 China is increasingly turning to continental transport projects that go to Europe bypassing Russia, writes the American website The China Project. One of the main routes here is the Middle Corridor, which runs through Central Asia, the Caspian and Transcaucasia.
From the first moment the Russian campaign began in Ukraine, it presented China with many problems. One of them was related to the change in logistics in Eurasia. For decades, most of the commercial traffic [by land] (about 80-90%) between China and the EU has been along the northern route, which largely coincides with Russian territory. With the conflict in Ukraine and subsequent Western sanctions against Moscow, traffic through Russia has dropped by about 50%.

– reported in the article.
It is also argued that if the whole of 2022 in China did not dare to openly support corridors bypassing the Russian Federation, then the realization that the conflict is dragging on pushed Beijing to the need to consider alternative routes through Eurasia.
Recently, the Chinese side made a number of interesting statements. In an interview, the Chinese Ambassador to Georgia assessed the chances of the Middle Corridor, emphasizing the importance of the participation of both the EU and China in the project. He specifically stressed the need to bypass Russian territory, a clear indication of a change of heart.
- says the publication.
Thus, already after the start of the NWO, Beijing began to insist on intensifying the previously stalled construction of the China-Kyrgyzstan-Uzbekistan railway, which would strengthen China's influence in the region.
At the Xi'an summit in May, which was the first such meeting between China and the five Central Asian states, the parties agreed to launch the railway project, which was the first important step in Beijing's desire to move trade from the northern route to the Middle Corridor.
As for Moscow's capabilities, the article expressed the opinion that it has nothing to oppose to the new reality, because all forces are now busy in the Ukrainian direction. Beijing, on the other hand, is gaining ground at strategic points in Eurasia.