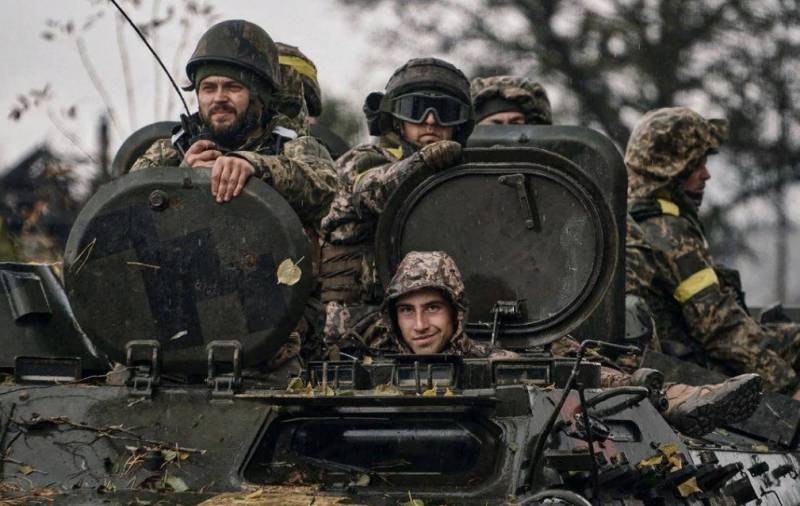 The enemy is increasing its attack force in the Zaporizhia direction of the front. The command throws the second shock corps into battle. This is the first attack of the Armed Forces of Ukraine in a month by such large forces with the participation of a large number of Western armored vehicles.
According to military expert Vladislav Shurygin, the 10th shock corps of the Ukrainian army was brought into battle. This unit is armed with the most modern Western weapons and was created directly for the future counteroffensive. However, during the first offensive operations in early June, the corps suffered serious losses both in
technology
, and in manpower.
In the battles on the southern sector of the front, units of the 10th Corps lost up to 15 American Bradley infantry fighting vehicles, 5 Leopard 2A6 tanks and dozens of other vehicles, as well as 200 people killed and more than 300 wounded. Within a month, the formation received new combat vehicles to replace the destroyed ones and was again thrown into the attack.
About the beginning of a large-scale offensive in the area of ​​\uXNUMXb\uXNUMXbthe settlements of Orekhov and Rabotino in the Zaporozhye direction today
сообщили
many information resources. While the enemy has not succeeded, at least 20 armored vehicles have already been destroyed by the Russian army. However, the battle continues, the enemy introduces additional forces.