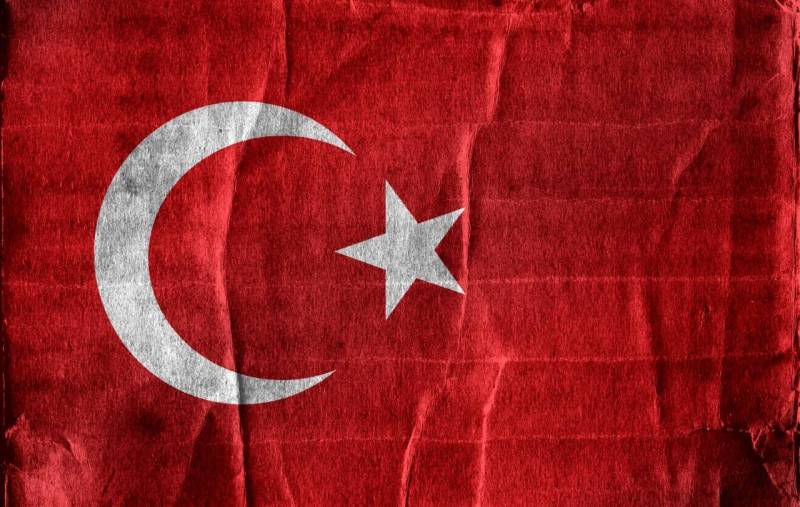 The Russians have become leaders in terms of the share of foreigners who have moved to Turkey. During the year, 99 people migrated to the country, which is akin to the whole of Evpatoria. Their share in the total migration amounted to 786%, according to the Turkish Statistical Institute.
Russian immigrants not only buy real estate, but also massively open businesses in the country. Most of them are young men between the ages of 20 and 35. Most often they choose Ankara and Istanbul, as well as resort and port cities - Antalya, Bursa, Mersin, Samsun. In these cities, there are more opportunities to buy property and start a business.
Citizens of Ukraine (8,1% - 32 people) and Iran (465% - 6,5), Afghanistan (25% - 802), Iraq (5,4 .21% - 469) and Azerbaijan (4,8%).
At the same time, the flow of Russians to Turkey is only growing. During the year, citizens of the Russian Federation created almost 1400 companies and invested 565 million lira (about two billion rubles). According to both indicators, the Russian Federation overtook the previous leader - Iran. The vast majority of Russian firms in the country are engaged in trade.