After the incident in the Kerch Strait on November 25, 2018, Beijing decided to express its point of view on the tensions between Kiev and Moscow. The gravity of this information is underlined by the fact that it was published by People's Daily, the official press of the Central Committee of the Chinese Communist Party, TASS reports.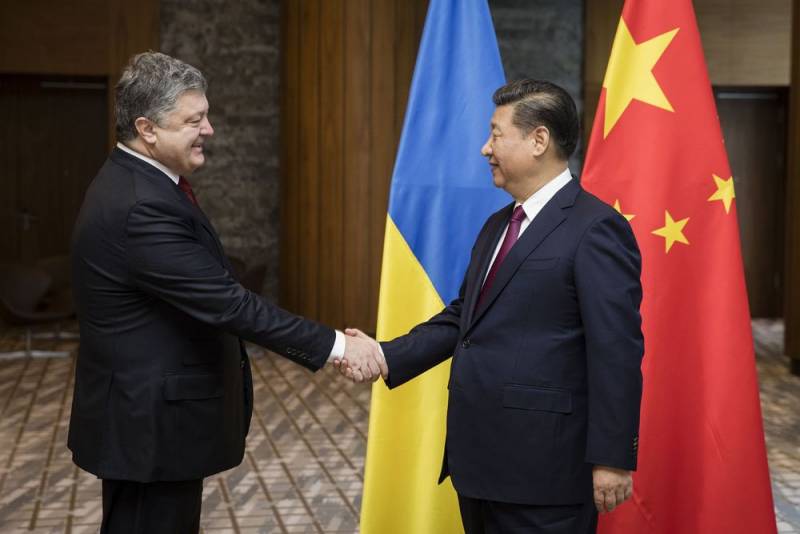 So, the newspaper "People's Daily" warned Kiev that Ukraine in a conflict with Russia will always be in a losing position. It is specified that, of course, both Moscow and Kiev will suffer from the confrontation, but the Ukrainian side will lose the most.
Beijing warns Kiev against further exacerbation and escalation, which could lead to prolonged internal destabilization of Ukraine. They believe that Ukraine should occupy a middle ground between Russia and the Western countries, establishing good neighborly relations with both sides.
People's Daily is confident that the plans of the United States and Europe may not include the full reversal of Ukraine to Western states. But NATO and the European Union use Ukraine to increase pressure on Russia, and it does not matter who is right and who is to blame. At the same time, Kiev gravitates towards Western countries, but a break with Moscow threatens national unity and stability of the Ukrainian state.