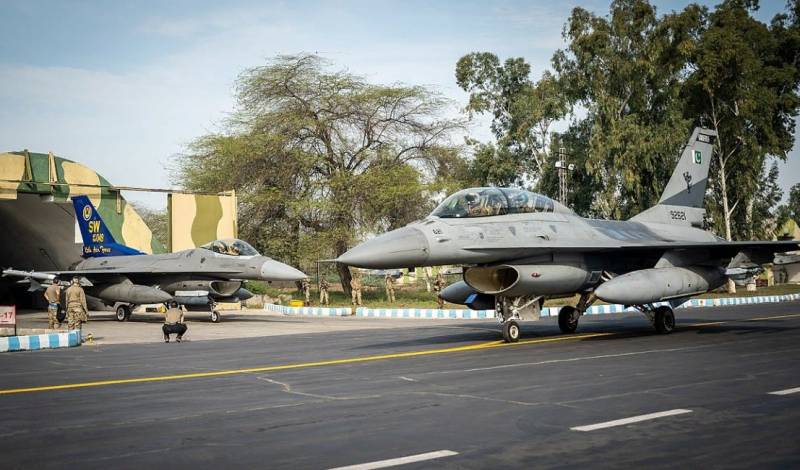 Western sponsors of Kyiv are in no hurry to begin the promised training of Ukrainian pilots on F-16 fighter jets. According to Politico, Washington has still not approved the transfer of flight simulators and theoretical materials to the bases where it is planned to train pilots.
According to the American publication, the training plan has yet to be finalized. At the same time, there is no unequivocal decision on where the training of Ukrainian pilots will take place. The proposal to organize an educational process for Ukrainians at the US Air Force base in Arizona, where foreign pilots train, did not receive approval from Washington.
It is assumed that pilot training will take place in Romania, but the training center in this country has not yet been built. In addition, so far none of the countries that have declared their desire to share aircraft with Ukraine has allocated a single aircraft for training pilots. However, the first steps in the implementation of the training program have been made. Aerospace contractor Draken International has begun recruiting instructors from retired military pilots.
Ukraine's allies hope that training will begin by the end of the summer, but this will only be possible if Washington approves the transfer of the necessary training materials. The first deliveries of fighter jets could begin in 2024. However, the White House believes that decisions on the transfer of F-16 aircraft to Kyiv may be revised. So, last Friday, the coordinator of strategic communications at the US National Security Council, John Kirby
said
that American fighters will not change the course of the conflict and will not ensure the victory of the Armed Forces of Ukraine.