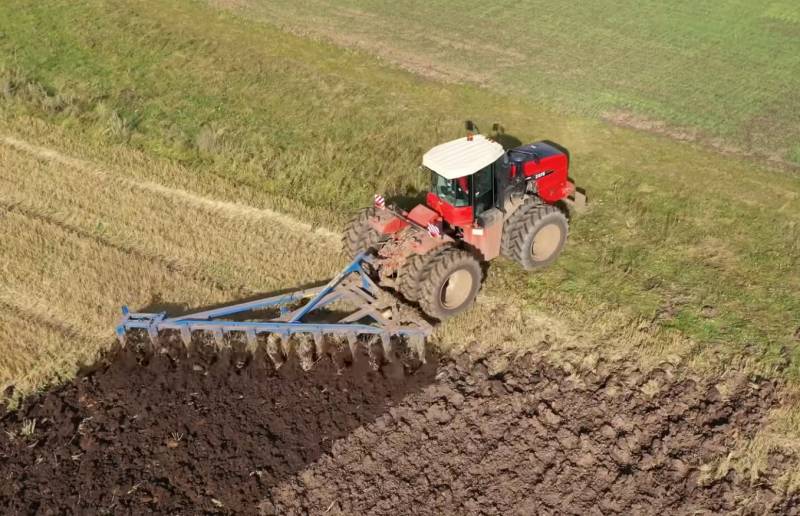 A video has surfaced on the web that clearly demonstrates a serious shortage
equipment
from the Ukrainian army. To move near the front line, the militants are forced to use the most unexpected vehicles.
As can be seen in the published video, the personnel of the 93rd brigade of the Armed Forces of Ukraine moves on a tractor plow. Apparently, forcibly mobilized rural residents of Ukraine are more accustomed to moving on tractors than on armored vehicles.
Unfortunately, in the event of the defeat of such a vehicle by Russian fighters, a cash prize is not due. However, Western armored vehicles, for which additional payments are assigned, are becoming less and less. Data on real losses of equipment are carefully hidden by Ukrainian propaganda, but regularly appear
staff
from the line of contact clearly demonstrate the vulnerability of Western combat vehicles.
According to various sources, in the course of attempts to counteroffensive, the Armed Forces of Ukraine lost up to 60 American Bradley infantry fighting vehicles and hundreds of units of other combat vehicles.
A few days ago, a Ukrainian who fled to Europe
political
activist Aleksey Arestovich (included in the list of persons involved in terrorism and extremist activities) stated that the Ukrainian army lacks the most elementary equipment, including cars.