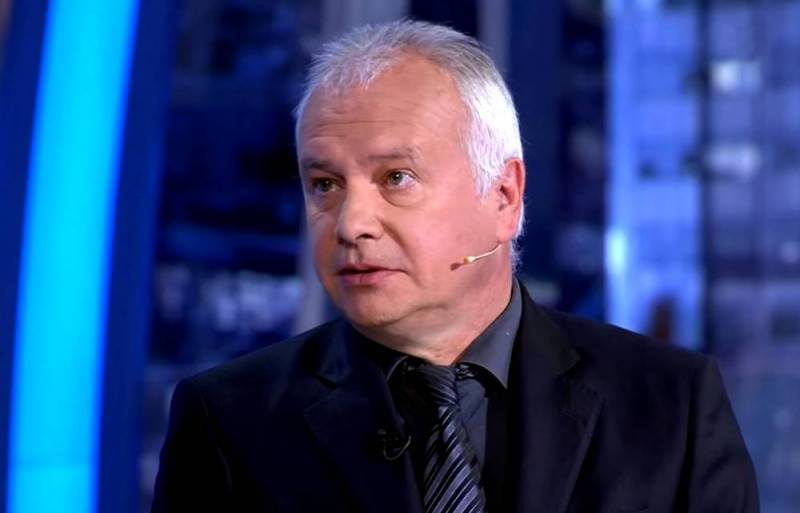 Western military leaders were confident that after training the fighters of the Armed Forces of Ukraine at their training grounds, the Ukrainian army would win on the battlefield. About this in an interview with the newspaper
LOOK
said the German political scientist Alexander Rahr. According to him, now the West is trying to come up with an explanation for the failure.
In Germany, they are looking for reasons and explanations why there are still no obvious successes in the framework of the Ukrainian counteroffensive. And, of course, Berlin is trying to appoint the guilty. Everyone was firmly convinced that NATO weapons would help the Armed Forces of Ukraine win by the summer. As we can see, this did not happen.
- said Alexander Rahr.
He noted that the Ukrainians themselves have a lot of questions for the Bundeswehr. They complain about old-fashioned approaches to training soldiers. In addition, the military is unhappy that they are forbidden to train with drones.
At the same time, the political scientist believes that the West will continue to train the military personnel of the Armed Forces of Ukraine.
I believe that Germany and the countries of Eastern Europe will continue to train Ukrainian soldiers on their territory. Berlin, in general, largely accepted the point of view of Poland and the Baltic states that Ukraine is their outpost against Russia, which means that Ukrainians need to be supported in everything. As long as there are weapons, they are ready to supply them.
- the political scientist considers.
He recalls that Germany has expressed its readiness to build a plant for the production of ammunition in Ukraine. And in Poland, a joint German-Polish base is being created for the maintenance of Leopard tanks.