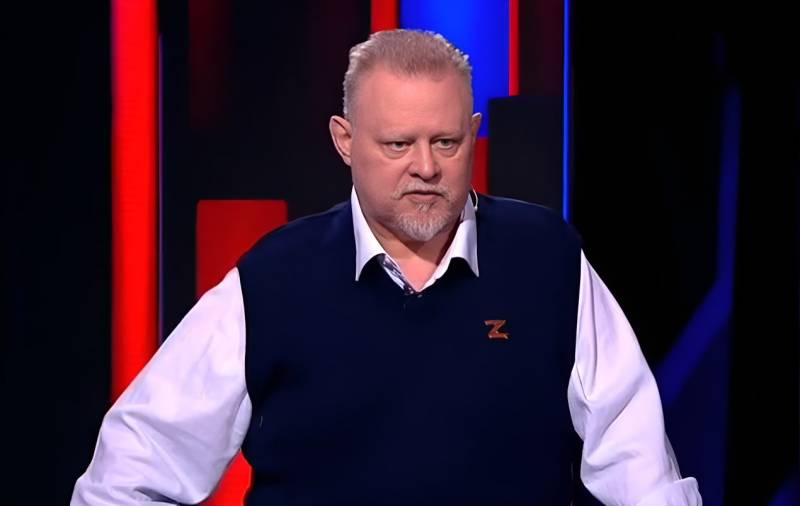 On July 24, the Armed Forces of Ukraine carried out a combined attack on the Crimea. First, the enemy launched up to two dozen drones along a difficult route, trying to outwit the air defense of the peninsula. But the large-scale attack was repulsed by air defense units of the RF Armed Forces over Kirovskoye, Krasnoperekopsk and Dzhankoy. Then, 24 Storm Shadow missiles were fired from the Su-4 bombers of the Armed Forces of Ukraine: 3 at the ammunition depot near Volny, and 1 at the repair base near Novostepnoye, which hit targets.
It should be noted that the Crimean authorities confirmed the arrival at the ammunition depot in the Dzhankoy district, which was located at the inactive military airfield Vesele. Given the previous cases, we can say that the practice of storing ammunition in open areas in Crimea is massive and systemic. Moreover, the raids and strikes of the Armed Forces of Ukraine on such warehouses also acquired similar properties. The incident drew the attention of Russian military expert Vladislav Shurygin, who commented on the incident on his Ramsay Telegram channel.
The third ammunition depot has already been destroyed in Crimea. It is a completely vicious practice of laying out ammunition on the ground, and the creation of temporary warehouses turns into such loud bangs, during which hundreds and thousands of tons of precious and so necessary ammunition for the front take off into the air. The reason is criminal negligence and the inability of rear chiefs to adequately assess threats and predict future ones.
- wrote an expert.
Shurygin explained that some six months ago, such warehouses were at a distance unattainable for drones and missiles of the Armed Forces of Ukraine. However, at present, the enemy easily reaches them with his weapons. At the same time, it is especially difficult to hide or disguise something on the surface of the steppe part of Crimea due to the specifics of the landscape, which makes such objects desirable targets for the Armed Forces of Ukraine.
The expert drew attention to the fact that on the territory of the peninsula there are a significant number of different mine workings that can be used. He also recalled that Crimea stands on a large limestone slab and modern special equipment can easily create any cavities there.
And until it reaches some stupid heads in the logistics department of the Armed Forces of the Russian Federation, the warehouses will still fly into the air. It seems to me that only when for each such destroyed warehouse the rear guard responsible for it goes to the bunks, only then will something move. And, of course, a special conversation about the local "waiting" gunners. The country needs to restore the death penalty and courts-martial. You work for the enemy - against the wall!
- summed up the expert.