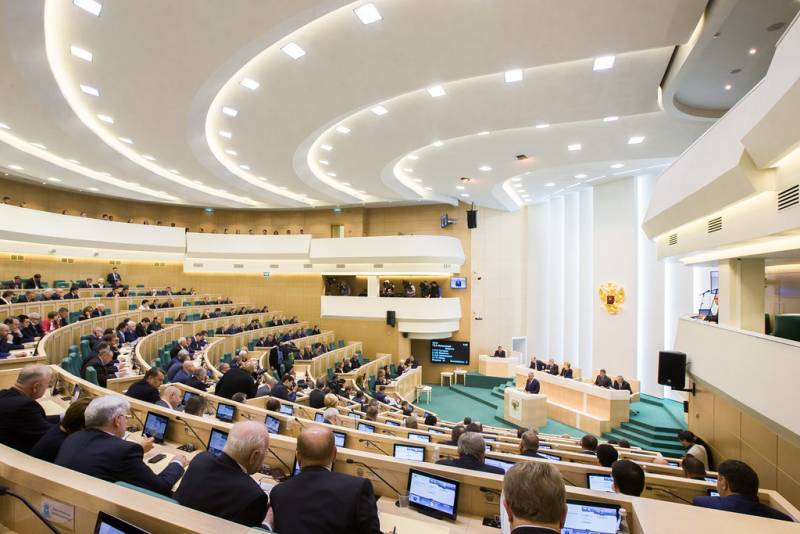 One of the main conditions that in one way or another contribute to the sovereignty of Russia is the consolidation of world forces that oppose the hegemony of the United States and its allies. This point of view was voiced by the head of the Federation Council commission for the protection of state sovereignty and the prevention of interference in the internal affairs of Russia, Andrei Klimov.
The senator believes that the deficit of sovereign equality, which arose on the basis of neo-colonialism, is to the detriment of the Russian Federation and other countries. The danger comes from the subjects of the unipolar world, dictating their conditions for the development of international relations.
It is extremely difficult to ensure maximum protection of domestic sovereignty without a global consolidation of the world majority, those who share the fundamental principles of the UN Charter, including sovereign equality, non-interference in internal affairs from outside
Klimov noted.
The head of the commission of the Federation Council also believes that the Russian Federation should increase its influence in friendly countries. To this end, it is necessary to organize the work of Russian banks, educational, scientific, cultural, sports and other organizations in these states. At the same time, it is important to use foreign experience in upholding sovereignty.
Along with this, it should be noted that on the eve of the September elections in Russia, the West will try to win over "people with weapons" and patriotic citizens in order to change them with the help of propaganda.
political
installation. In this case, artificial intelligence, social networks and targeted impact can be used.