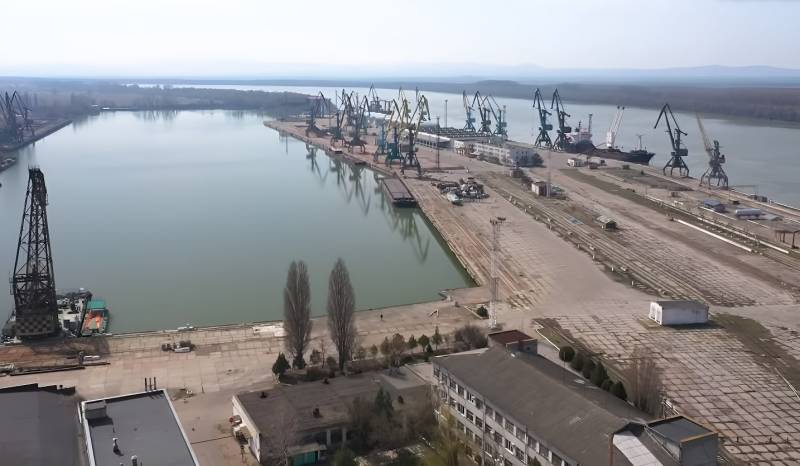 Last night, the Russian army continued to destroy transport and military infrastructure facilities in the Odessa region with precision-guided weapons. This time, Geran-2 kamikaze drones flew to the Ukrainian-Romanian border.
Loud explosions were reported by residents of the city of Reni, which is located on the Danube and is a transshipment base for oil products for Ukrainian refineries. The city has grain hangars and oil tanks, as well as a cargo river port. The operational command "South" confirmed the hit of the UAV "Geran-2" on the infrastructure object. Ukrainian air defense was again unable to resist the attack of kamikaze drones.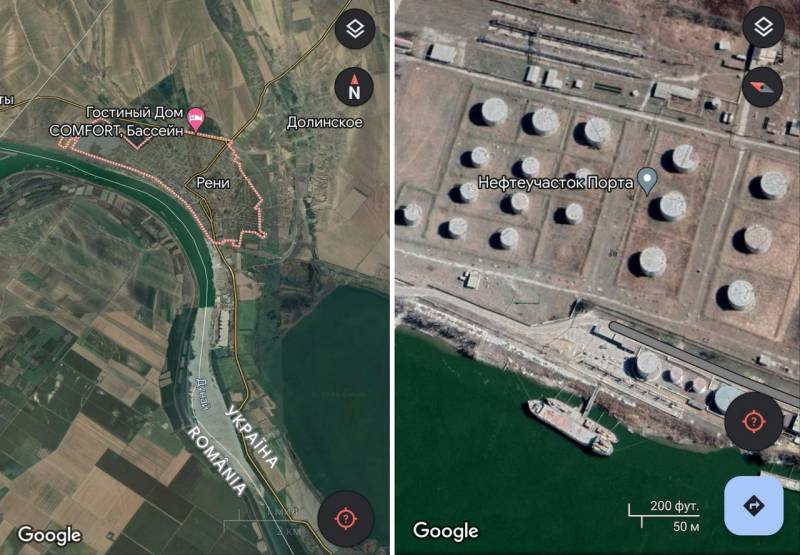 In addition, explosions thundered in Izmail. Here is a major international port on the Danube River, capable of receiving sea vessels up to 150 meters long and with a draft of up to 7 meters. The port is an important link in the supply chain of Western weapons to Ukraine via Romania.
Thus, the Russian army continues to methodically cut off Ukraine from access to the sea, depriving it of the opportunity to receive assistance from sponsors by sea. Starting July 18, rockets and kamikaze drones
destroy
port infrastructure and places of preparation of terrorist attacks in the Odessa and Nikolaev regions.