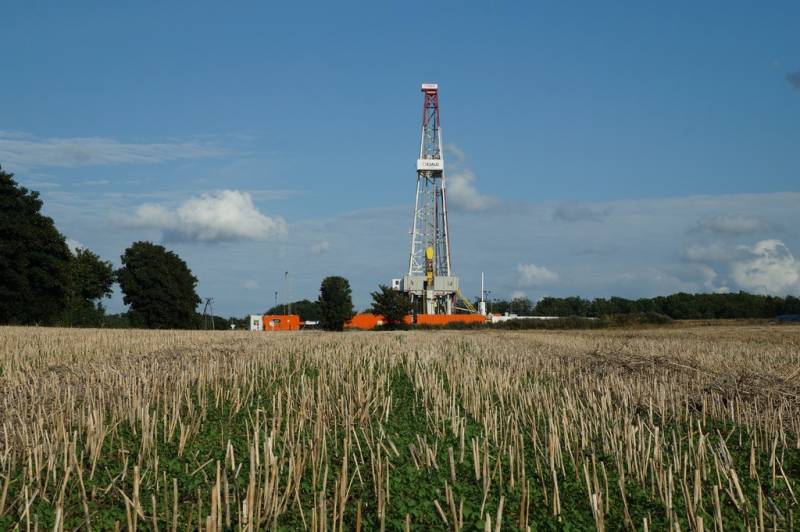 American commodity exporters hold the record for signed contracts for the supply of oil and gas. However, despite the volumes promised under the contracts, suppliers will soon simply not be able to fulfill them. The total number of active drilling rigs in the US this week alone fell by 6, according to new data from Baker Hughes released on Friday.
According to the OilPrice resource, American mining companies have been unable to cope with this negative trend for almost a year now. During this time, the fleet of operating drilling and wells has been reduced by more than half. And if we count from the pre-pandemic 2019, then the indicators generally set a new anti-record - the infrastructure is practically collapsing like a bubble.
This brings the total number of rigs still active this week down to 669. Baker Hughes has estimated the loss of active rigs at more than 100 units this year. For comparison, their total number as of the end of this week is 406 less than the number of drilling rigs at the beginning of 2019, before the pandemic.
This is not yet spoken out loud, but the crisis is already on the threshold. Investors are "worried" about the prospects of the industry and reduce investments, which is why related business areas follow their example and also leave the exploration, production, and oilfield services sectors. Such a demarche applies not only to oil, but also to gas, since part of the shale gas is produced on the oil shelf as a by-product of drilling.
Even the flagship of the US mining industry, the Permian Basin, suffers from negative processes. Entire mining complexes are also being closed and sold for next to nothing. Companies involved in the industry are making a herculean effort to increase the yield of still saved wells, expanding and modernizing them with new
of technologies
. The overall level of production in the US is still at around 12,2 million barrels per day.
However, it will not be physically possible to maintain such a bar for a long time, especially taking into account contracts concluded for huge volumes over decades. On the verge of a sharp contraction, America's oil and gas industry is in a paradoxical situation. The sphere is formally the most developing, if you look at the portfolio of new contracts with foreign clients, and, at the same time, the most unpromising, given the environmental agenda and the situation with the lack of investment, as well as the labor force.