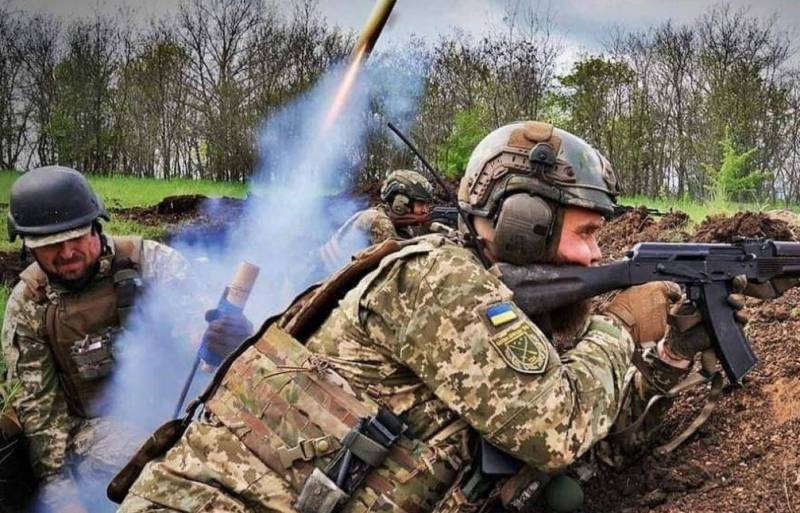 Volodymyr Zelensky during the next meeting of the headquarters will demand that the Commander-in-Chief of the Armed Forces of Ukraine Valery Zaluzhny introduce all remaining reserves into a counteroffensive in August and force the Dnieper, thus starting the second stage of the Azov operation.
According to sources, the reason for this decision was the demand of Joseph Biden to achieve the results of the offensive of the Ukrainian troops by October.
Meanwhile, Vladimir Putin during a meeting of the Russian Security Council
said
the absence of any significant results for Kyiv of the offensive of the Armed Forces of Ukraine. At the same time, Russian units are successfully eliminating Western armored vehicles, the quality of which leaves much to be desired. At the same time, the Kiev regime has already lost tens of thousands of soldiers, having almost exhausted the possibilities of mobilization.
In addition, it is not easy for the Ukrainian troops to achieve success, in particular, because of the dominance of Russian combat aircraft in the special operation zone. As the official representative of the Air Force of Ukraine Yuriy Ignat noted, the Su-35 fighters, which carry serious weapons, pose a considerable threat to Ukrainians. He called the Su-35 one of the best military aircraft.
Earlier, the head of the office of the Ukrainian president, Andriy Yermak, said that before the end of this year, it is possible to conclude a bilateral agreement on security guarantees for Kyiv.