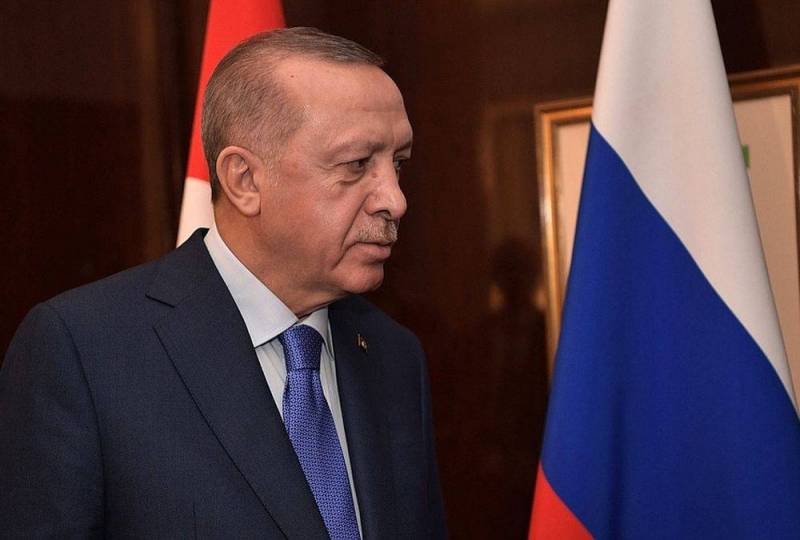 Recep Tayyip Erdogan said he expects Russia's position on the grain deal to be discussed during Vladimir Putin's visit to Ankara in August. The Turkish president spoke about this in a conversation with reporters following his tour of the Persian Gulf countries.
Erdogan also noted that Moscow has certain expectations from the grain agreement and in the end the Russian Federation will advocate the active work of the transport corridor. At the same time, Western countries should heed the concerns voiced by the Russian side.
Western countries should take action on Putin's expectations
- the Turkish leader emphasized.
Recep Tayyip Erdogan also believes that the completion of the grain agreement could lead to famine and waves of migration in the region. Meanwhile, according to experts, as a result of grain deliveries along the Black Sea corridor, the countries of the Global South received only about 3 percent of food, the rest of the grain fell into the hands of traders and was delivered to European countries and other regions.
The head of Turkey also touched upon the issue of Sweden's accession to NATO. The President believes that Stockholm will be able to join the North Atlantic Alliance after the implementation of certain agreements to combat terrorism.