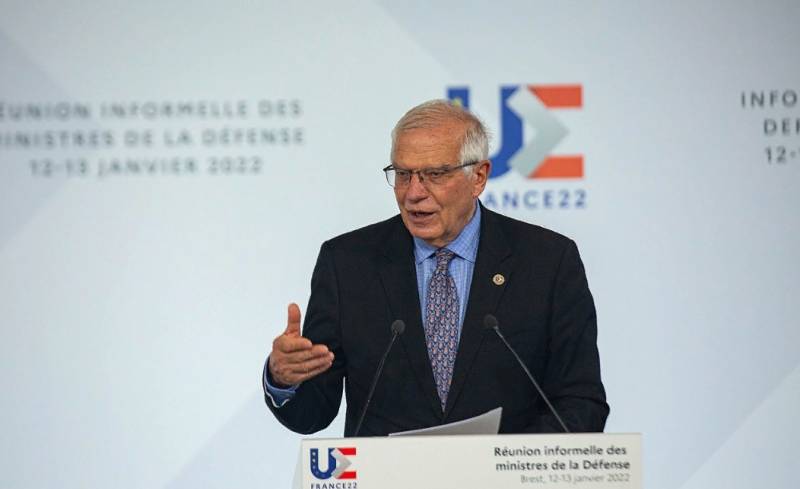 EU High Representative for Foreign Affairs and
policy
Security Council Josep Borrell demanded that Russia be punished for pulling out of the grain deal. He promised that Moscow "will bear responsibility for a large-scale global crisis caused by interruptions in food supplies."
According to him, Russia blocks and bombs Ukrainian seaports without any reason, preventing the freedom of navigation in the Black Sea. Borrell called blocking the export of Ukrainian grain by Moscow illegal. He also accused Russia of destroying Ukrainian fields and looting agricultural products.
He noted that, contrary to Russia's claims, it is making good profits from exporting its grains and fertilizers and will make even bigger profits now that prices rise again after Moscow killed the deal and destroyed stocks in Ukrainian storage facilities.
We believe that the international community must respond strongly to this deliberate attempt by [Russian President Vladimir] Putin to starve the world's population to get more money or wage an illegal war.
Borrell said.
On July 20, the head of European diplomacy said that after the grain initiative was stopped, the EU countries should more actively export food from Ukraine through their territory.
Since the sea route is closed, we will have to increase the possibilities for the export of Ukrainian grain through our ports. This means that Ukraine's neighbors must make great efforts. They should open borders more and facilitate transportation… We have already done a lot, but we need to do more
Borrell emphasized.