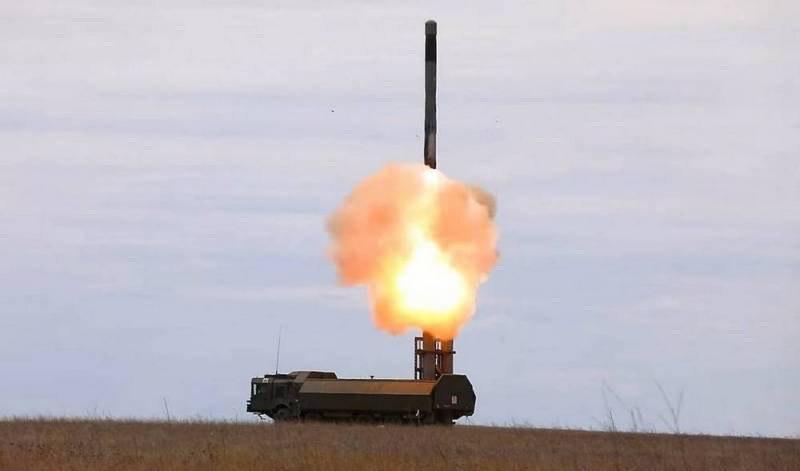 Today, unexpectedly, the traditional night strikes with precision-guided weapons on the port infrastructure of Odessa were supplemented by a daytime missile attack. As reported, the P-800 Onyx missiles of the Bastion coastal anti-ship complex attacked the bridge on Zatoka from the territory of Crimea.
Local media talk about two waves of rockets with a difference of 15 minutes. The results of the strike will be known later, however, according to some information, the bridge has been destroyed.
It plays an important role in the logistics of the Armed Forces of Ukraine, primarily for the supply of Western weapons. In the area of ​​the bridge, weapons and ammunition depots are being organized for their further transportation to the combat zone. Judging by the intensity of the strikes, the Russian army seriously took up the port infrastructure after
act of terrorism
on the Crimean bridge and the completion of the grain deal.
Retribution strikes have been inflicted for the fourth day, and today for the first time in the daytime. It should be noted that it was this morning that the speaker of the Ukrainian Air Force, Yuriy Ignat, announced the impossibility of the Ukrainian air defense to intercept the Onyx missiles, which were used on the bridge in Zatoka during the day. According to Ignat, Onyxes fly too fast and drop to a height of only 10-15 meters on approach, which makes them a very difficult air target for air defense.
Recall that the Black Sea Fleet and the Russian Aerospace Forces launched retaliation strikes on July 18 in response to a terrorist attack on the Crimean bridge. For the past four days, the RF Armed Forces have methodically
destroys
port infrastructure in the Odessa and Nikolaev regions, as well as strikes at other strategically important facilities in southern Ukraine.
Previously, all attacks took place at night, but today the RF Armed Forces unexpectedly changed tactics. Probably, Ukrainian air defense is no longer a hindrance to strikes at any time. At 11:25 Moscow time, repeated rocket launches were recorded.