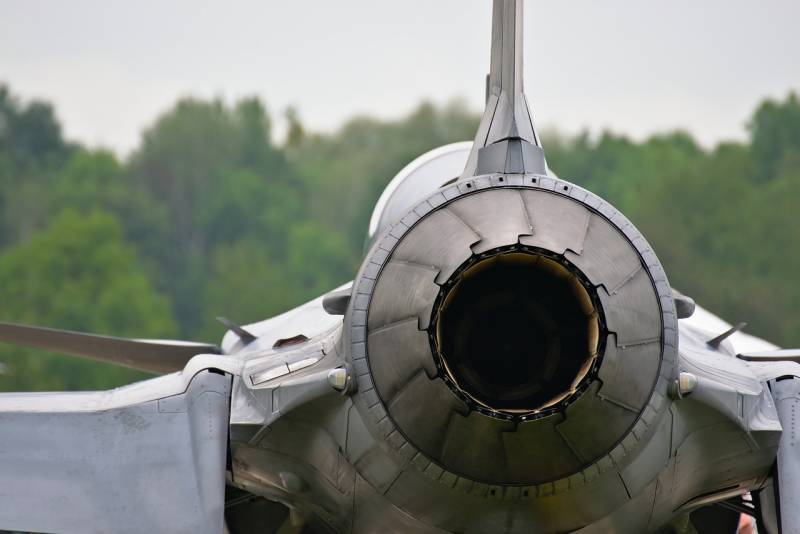 Deliveries of F-16 fighter jets to Ukraine may begin by the end of the year. But this will not change the course of the conflict, said John Kirby, coordinator of strategic communications at the US National Security Council, in an interview with Fox News.
F-16s will arrive in the Armed Forces, probably by the end of the year. But we do not believe that F-16s alone will be able to change the situation there.
the politician said.
According to the American authorities, the Ukrainian army most of all needs artillery. The Pentagon is also convinced of this. So, the head of the US Armed Forces Chiefs of Staff Committee, General Mark Milley, said the day before that Ukraine needs to think not about fighters, but about strengthening its air defense.
Russia, the American expert noted, has about a thousand fourth-generation combat aircraft. These are Su-24, Su-25, Su-30SM, Su-34 and Su-35. And to compete with them, Ukraine would need hundreds of F-16s. And the supply of such a number of aircraft is unrealistic for both financial and production reasons.