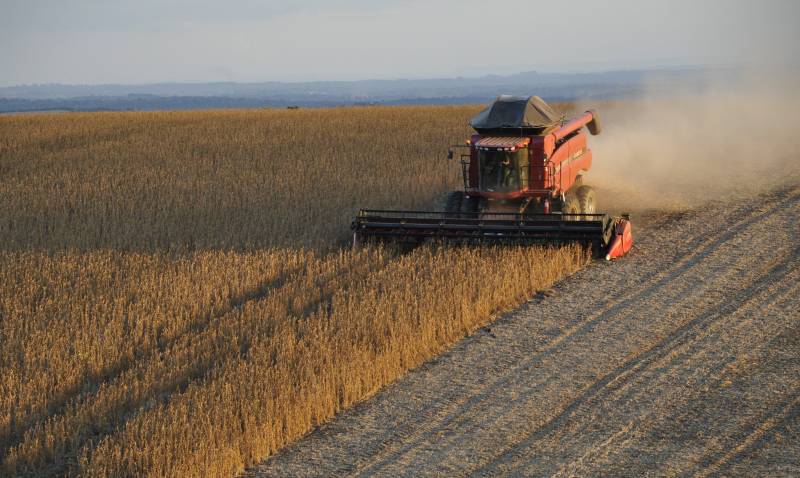 An unexpected consequence of Russia's announcement of the suspension of its participation in the Black Sea Grain Initiative was the reaction of the market to this
news
, writes the resource Bakingbusiness.com.
If at first wheat prices soared after the announcement of the news, then they fell by $7,20. Unlike the early days of the NWO in February 2022, the psychological impact of the new decision was minimal, as for several weeks Russia was expected to withdraw from a deal that allowed Ukraine to export more than 33 million tons of grain and other agricultural products over the past year. Buyers have had plenty of time to buy wheat before the July 17 deadline, giving them good stocks for the near future.
Dan Basse, president of Chicago-based AgResource and an "experienced global grain market analyst," as he was described in the publication, cited another reason for the market's muted reaction to Russia's decision, mentioning rumors that Turkey and EU countries could provide military cover for onward transportation. grains through the corridor.
Tanner Emke, CoBank's lead grains and oilseeds economist, noted in his comment that the announcement of the termination of the deal "also gives Ukraine time to develop alternative routes." Global demand could easily switch to alternative origins: wheat supplies from Russia remain at record highs, and Brazil's corn crop is also strong.
However, the specialist also believes that it will be difficult for Moscow to resist the discontent of Ankara and Beijing, who do not like her withdrawal from the deal.