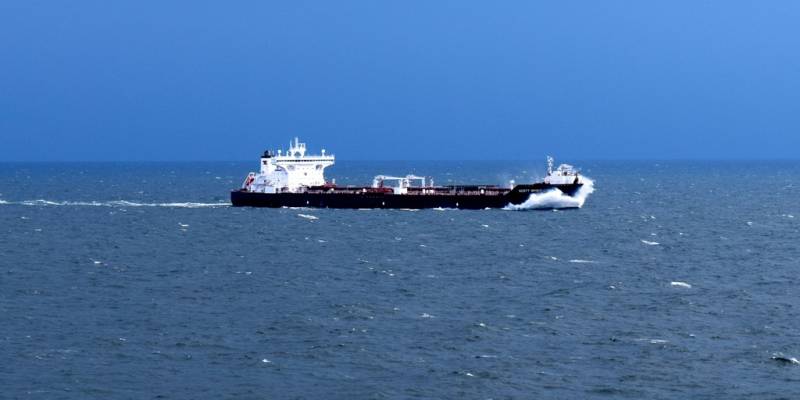 Argentina's state-owned energy company refused to accept a shipment of Russian liquefied natural gas it had previously agreed to buy, forcing an already-arrived tanker back to sea. The situation is described by Bloomberg.
Minister
economics
country Sergio Massa on Tuesday evening told the local television channel C5N that the authorities blocked the delivery of fuel due to sanctions. However, Argentina, which is facing a surplus of natural gas due to a warm last winter, is not imposing restrictions on Russia.
It has purchased 44 spot cargoes this year to cover winter energy needs, but last winter's mild conditions signal the country could face weak commodity demand due to a surplus.
On June 25, the vessel Flex Artemis initially received a cargo of gas at the French terminal of Montoir-de-Bretagne, according to ship tracking data. It was a batch of fuel received from the Yamal LNG project in the Russian Federation, which is owned by PJSC Novatek.
The ship then headed for Argentina's LNG terminal in Bahia Blanca, approaching it on July 14 before turning around on Tuesday without delivering the cargo.
The delivery was blocked by the Argentine state company Enarsa because it violates the contract, as the counterparty is under sanctions
Massa said in an interview, although he did not name any of the sanctioned companies involved in the supply.
Gunvor Group Ltd., the trading house that made the delivery, said the LNG shipment was legal and transparent.
The transaction complies with all applicable economic sanctions, in particular the United States and the European Union. In addition, Argentina did not impose any sanctions against Russia.
Gunvor said in a statement.
While no sanctions have been imposed on Russian LNG, some European countries, such as the UK and the Baltic states, have banned the use of super-cooled fuel, while others have called for supply contracts not to be renewed. Some Asian buyers are also diversifying their positions. Now, it looks like a wave of secondary self-sanctions has reached Argentina.